Check out our past challenges here. Enjoy the creative images that our readers have submitted.
Past winners Find all the winning images from previous months here.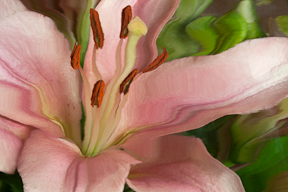 Past Challenges
Each month, Ultimate Photo Tips issues a creative challenge to our reader-photographers. Only a topic is provided, and the photographer is left to interpret is as he or she sees fit. Challenges are intended to push boundaries and stimulate creativity. These are the results.
August 2013 – Topic: A Rainy Day
June 2013 – Topic: Doors and Windows
April 2013 – Topic: Urban Decay
March 2013 – Topic: Reflections
February 2013 – Topic: Parts of a Whole
January 2013 – Topic: The Decisive Moment
December 2012 – Topic: Two's Company
November 2012 – Topic: One is the Loneliest Number
October 2012 – Topic: Serenity
September 2012 – Topic: Abstract
April 2012 – Topic: Vanishing Point
December 2011 – Topic: Sunsets
November 2011 – Topic: Urban Architecture
October 2011 – Topic: Monochrome
September 2011 – Topic: It's Hip to Be Square
August 2011 – Topic: Elevating the Ordinary
June 2011 – Topic: It's All About the Light
May 2011 – Topic: Creative Nature
March 2011 – Topic: Patterns and Repetition
September 2010 – Topic: A Different Perspective
August 2010 – Topic: Summertime
June 2010 – Topic: The Letter D