Photo Challenges:
July 2010
For this month's challenge, you'll need to stay up past your bedtime! The topic is:
After Dark
We're looking for images taken after the sun goes down.
Enter your super-amazing photos in our photo contests. The winning image will be featured on the Ultimate Photo Tips homepage for all of the following month.
Submit your image.
See what other people are submitting, and vote for your favorite:
View other entries.
My Night Visions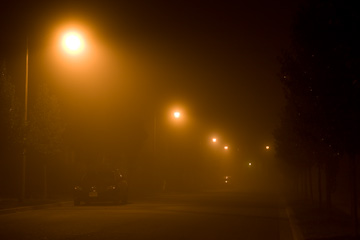 Neighbourhood Street Lights
© Julie Waterhouse Photography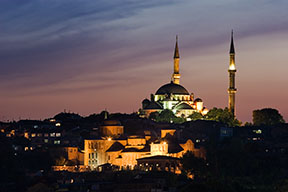 Istanbul Mosque After Sunset
© Julie Waterhouse Photography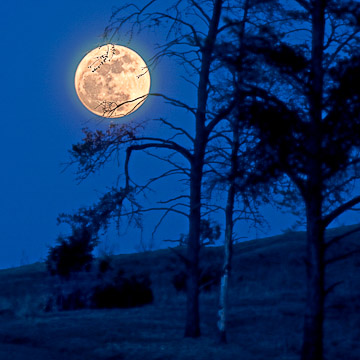 Moonrise in the Country
© Julie Waterhouse Photography
***C2_invitation_23272802***