Photo Challenges:
January 2012
Clouds
Photographers may be the only crazy folk who love bad weather and cloudy days! Clouds can act as a giant softbox, softening harsh shadows and extending your shooting time into the middle of the day.
Clouds can add drama and interest to the sky. Cloud formations may be compelling enough to form the main subject of your image. Clouds can also play a supporting role by adding important compositional elements to your photo. They can echo lines and shapes that are in your subject matter, and they can add texture to an image by filling in an otherwise blank sky, or reflective surface.
This month, we're looking for photos where clouds are either the main subject, or they significantly add to the story of the image. In other words, if there were no clouds, there would be no image!
Read the rules. One entry only each month per person, please!
Enter your super-amazing photos in our photo contests. The winning image will be featured on the Ultimate Photo Tips homepage for all of the following month.
See what other people are submitting, and vote for your favorite:
View other entries.
My Cloudy Days…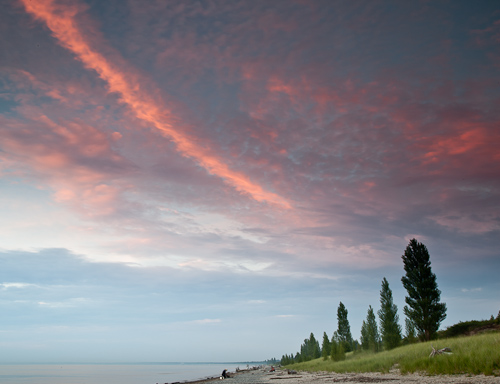 This one is my favorite!
The cloud adds an important compositional element to the image.
© Julie Waterhouse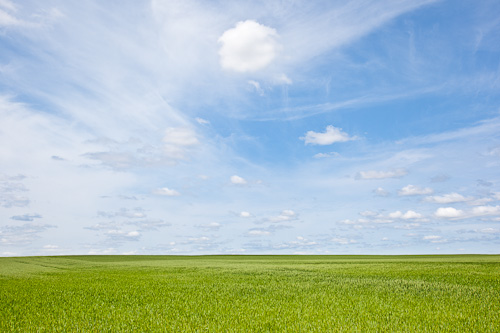 I waited until the single, puffy cloud was in the center.
© Julie Waterhouse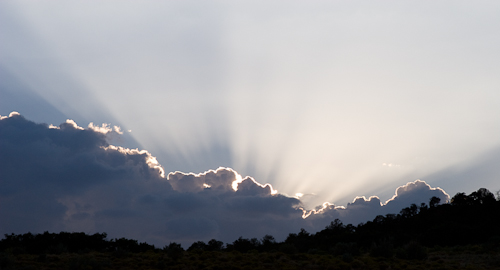 Cloud Drama
© Julie Waterhouse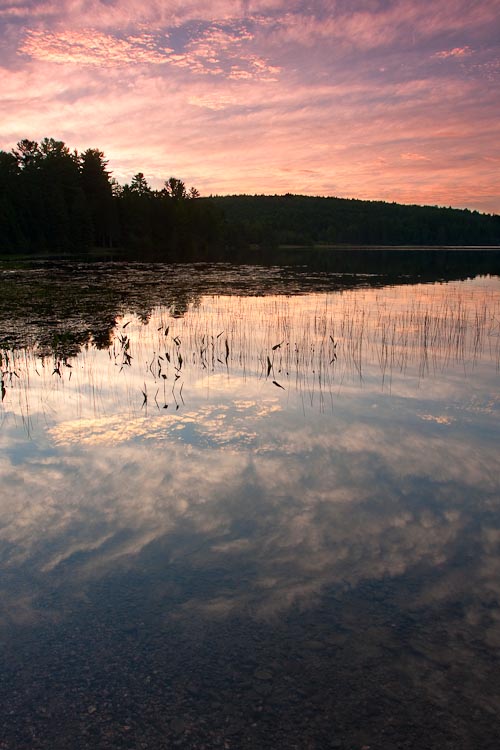 The clouds aren't the main subject here,
but the image would be nothing without them.
© Julie Waterhouse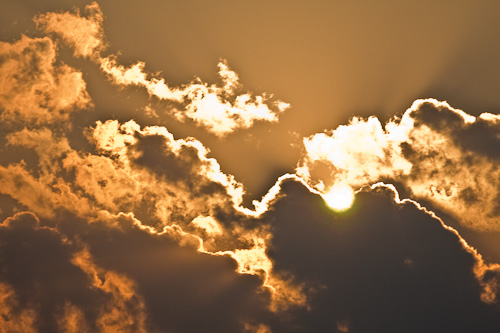 More Cloud Drama
© Julie Waterhouse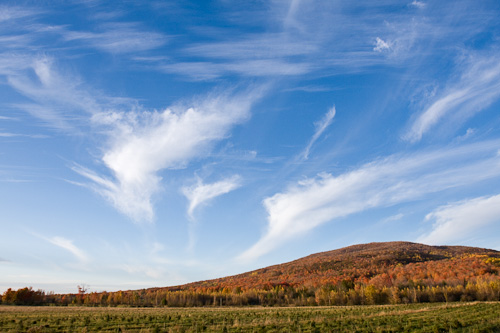 Dancing Clouds
© Julie Waterhouse
***C2_invitation_27567124***