I'm frequently asked "What are the best photography books?" There are many books about photography out there, so I thought I'd share a few of my favorites, and then find out which ones you like! What's in YOUR library?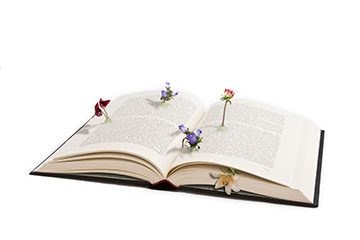 What's in YOUR library?
© Julie Waterhouse Photography
Landscape Photography Books
What are your favorite landscape photography books? See what other readers have posted, and share your own!
Portrait Photography Books
What's your pick for the best portrait photography book? Read suggestions by others, and then tell us what you like!
Digital Photography Books
What are the best books on digital photography? Find out what others think, and post your own!
Photography Software Books
What are the best photo editing books? This category covers all software related to photography: Photoshop, Lightroom, Aperture, NIK, GIMP — whatever it is you use! Please share the books you find the most useful and clear.
Photography Business Books
Have any suggestions for great photography business books? See what other people think are the must-have books for starting and running a photography business, and then add your own suggestions.
Other Inspirational Photography Books
What are your other recommended photography books? In this section, I've included some books that speak to the joy of photography, and that I've found really inspirational. Please add your top choices!
Suggest a New Category
If you have an idea for a new category of recommended photography books that you'd like to see, please suggest it on the contact page. If enough people agree, it will appear!