Photo Challenges:
March 2011
Pattern and Repetition
I was inspired by the winner of last month's photo challenge to create a challenge around the idea of pattern and repetition. A pattern is a particular arrangement of visual elements. It may be repeated in a regular rhythm, or randomly. So, let's see some images from all of you where pattern is the star of the show.
Enter your super-amazing photos in our photo contests. The winning image will be featured on the Ultimate Photo Tips homepage for all of the following month.
One entry only each month per person, please!
See what other people are submitting, and vote for your favorite:
View other entries.
My Take on Pattern and Repetition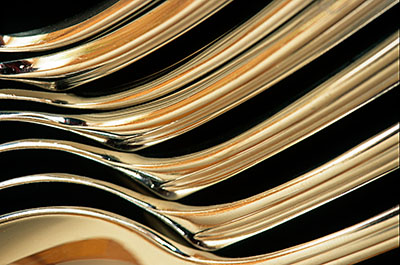 Spooning
© Julie Waterhouse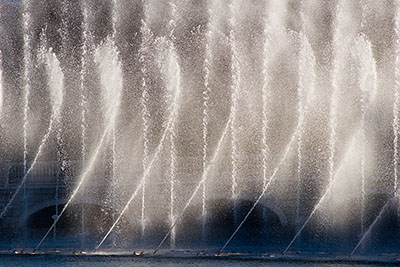 Bellagio Fountain
© Julie Waterhouse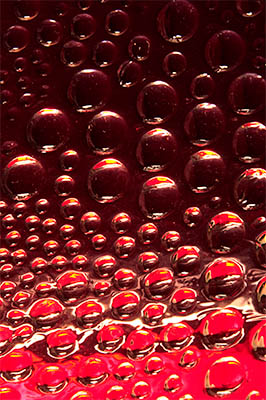 Textured Glass
© Julie Waterhouse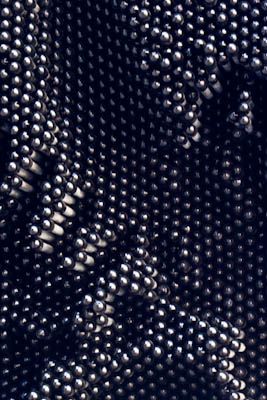 Hand Prints
© Julie Waterhouse
***C2_invitation_24826957***