Photo Challenges:
December 2010
Pets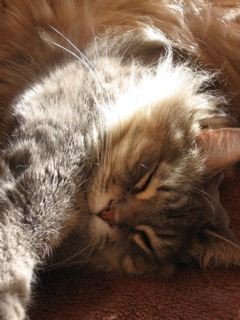 Chelli-chat
© Andrew Park
This month, let's honor the pets that make our lives better. Please share an image of your BFF (best furry friend!) — or not so furry, if you keep goldfish! I'm away from home at the moment, without access to my photo archive, so my good friend Andrew has agreed to share some images of his menagerie as inspiration. Thanks, Andrew!
Enter your super-amazing photos in our photo contests. The winning image will be featured on the Ultimate Photo Tips homepage for all of the following month.
One entry only each month per person, please!
See what other people are submitting, and vote for your favorite:
View other entries.
Andrew's Menagerie of Pets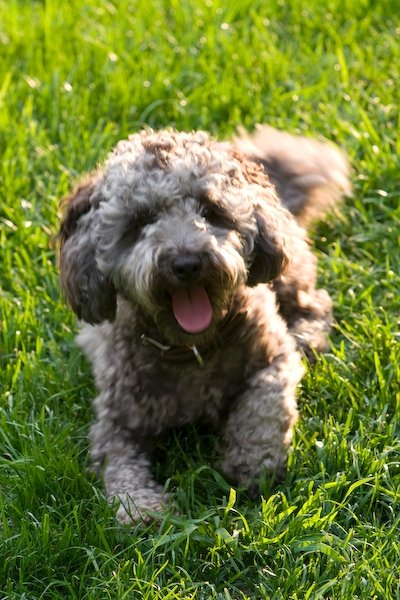 Maurizio
© Andrew Park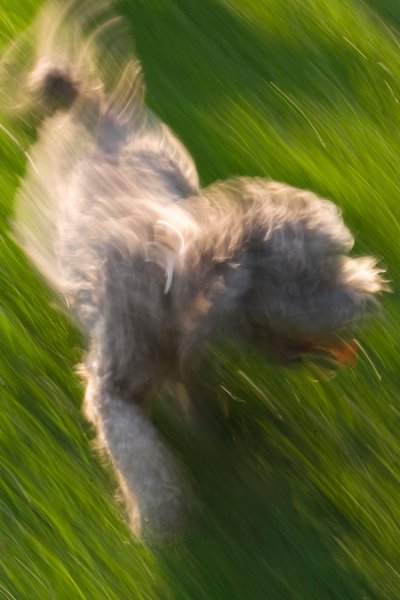 Puppy in Motion!
© Andrew Park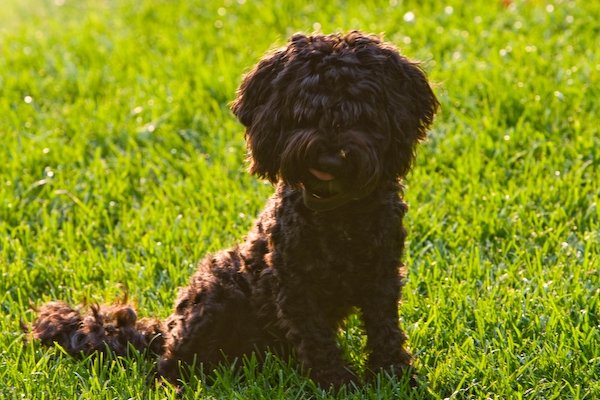 Lucas Makes a Friend
© Andrew Park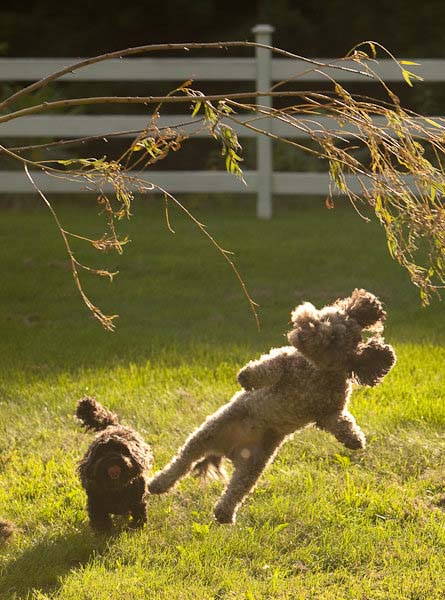 Lights, Camera, Action!
© Andrew Park
***C2_invitation_24276154***