Photo Challenges:
November 2011
Urban Architecture
This month, it's time to take a stroll around town with your camera! We're looking for photographs of buildings. It can be a cluster of buildings, a single building, or a detail of a building. It can be old architechture, or new, or a combination. Show off the lines, shapes and patterns of where we live and work.
I'm counting on all of you to show me how it's done! I do very little photography in the city, or of buildings in general. I really enjoy looking at such photographs, though, so I look forward to your submisssion.
Read the rules. One entry only each month per person, please!
Enter your super-amazing photos in our photo contests. The winning image will be featured on the Ultimate Photo Tips homepage for all of the following month.
See what other people are submitting, and vote for your favorite:
View other entries.
My Rag Tag Collection of Buildings!

I know you can do better! 🙂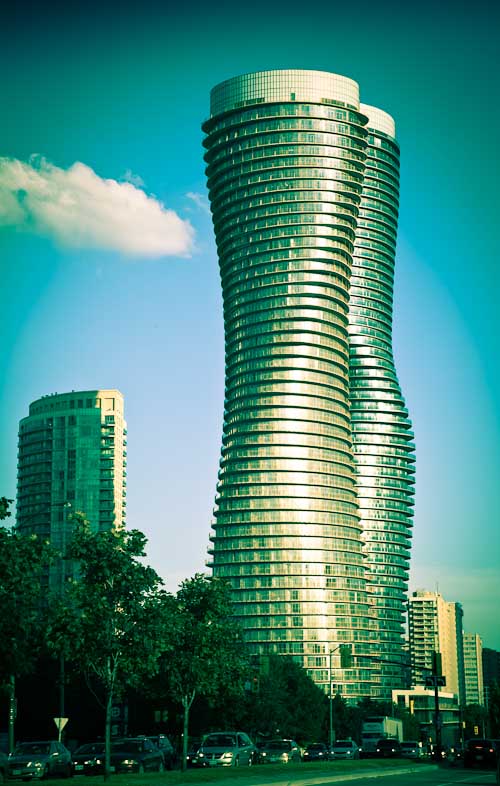 Visiting Mississauga, ON, Canada
© Julie Waterhouse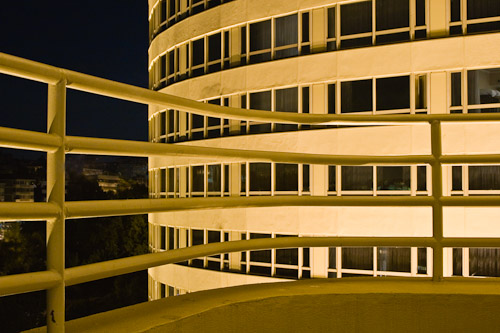 Lines
© Julie Waterhouse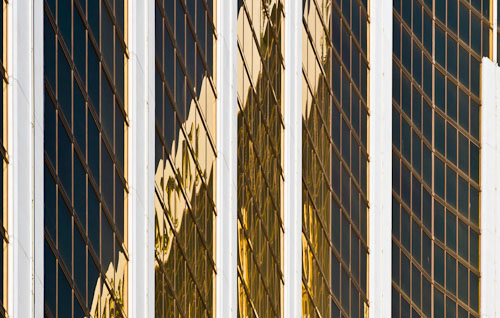 Reflections
© Julie Waterhouse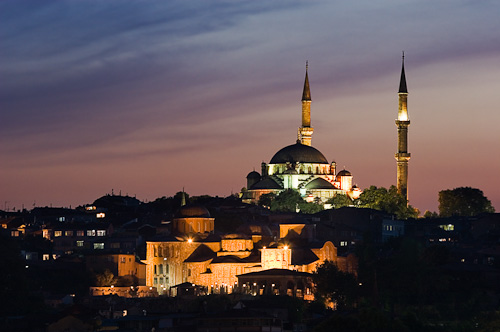 Istanbul Mosque
© Julie Waterhouse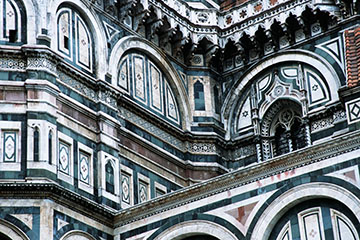 Duomo Detail, Florence, Italy
© Julie Waterhouse
***C2_invitation_27118514***