Photo Challenges:
August 2012
Rust
This month brings another topic from those collected from readers of the Ultimate Photo Tips Facebook Page. This month's challenge topic is …drum roll, please … "Rust!" A favorite subject among many photographers, rust can be found on old cars, metal doors, garbage cans, in junk yards, and myriad other places. The great thing about rust, is that you can find it almost anywhere! Get creative. Photographing rust is about finding interesting textures, colors, and lines.
Read the rules. One entry only each month per person, please!
Enter your super-amazing photos in our photo contests. The winning image will be featured on the Ultimate Photo Tips homepage for all of the following month.
See what other people are submitting, and vote for your favorite:
View other entries.
Feeling a Bit Rusty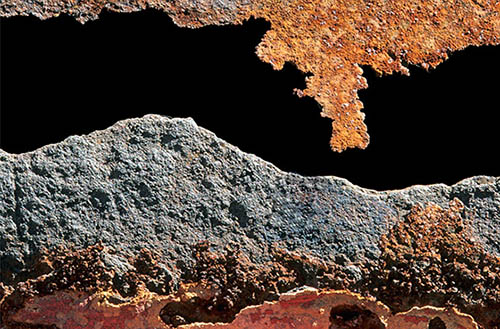 Rust Landscape
© Julie Waterhouse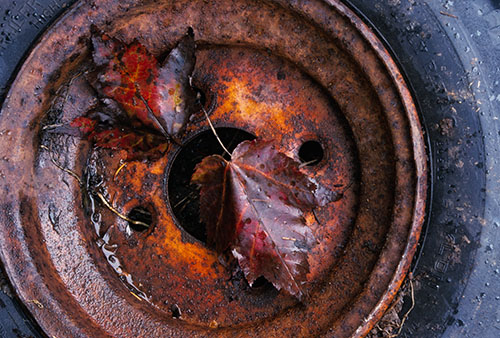 Nature Decorates in Matching Colors
© Julie Waterhouse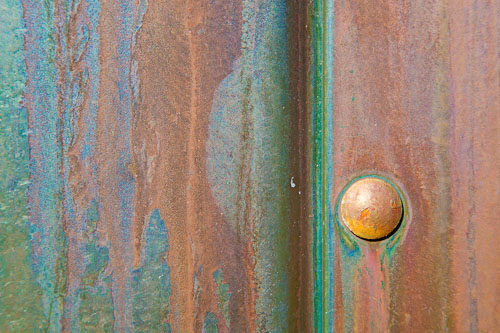 The Colors of Rust
© Julie Waterhouse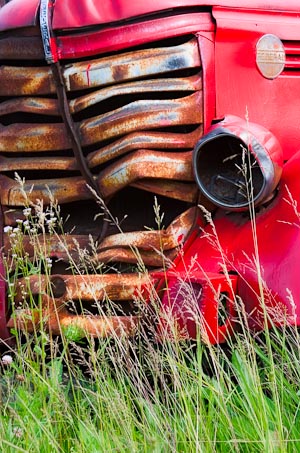 In the Old Car Graveyard
© Julie Waterhouse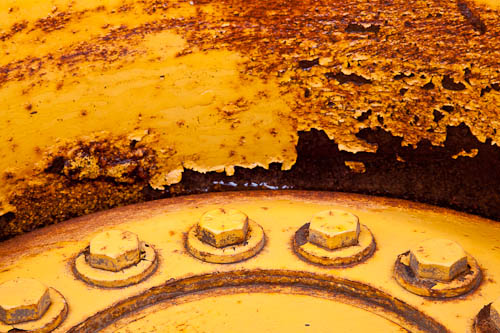 Wheel
© Julie Waterhouse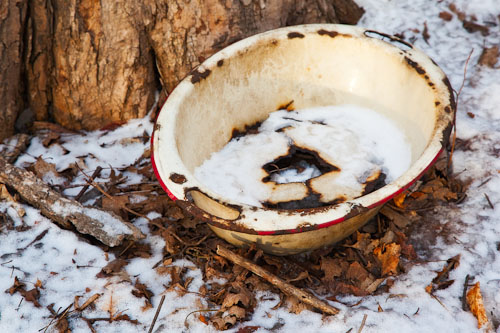 Found in the Forest
© Julie Waterhouse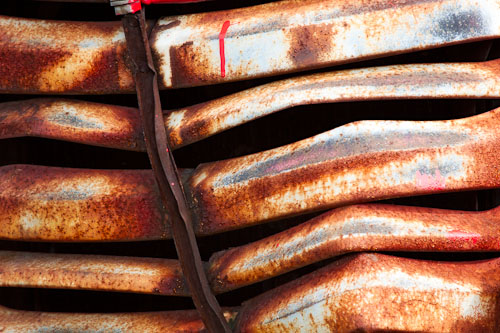 Rusty Grille
© Julie Waterhouse
***C2_invitation_28701667***