Photo Challenges: April 2013
"Urban Decay"
This week's challenge is a favorite topic for many photographers: urban decay. Somehow, it holds a fascination for us – seeing what remains and imagining what once was. There's a beauty in the decay itself, in the textures and patinas found as objects transition from new to old.
This month, I'm delighted to feature example images from my good friend, and a wonderful photographer, Harry Cartner from London, Ontario, Canada. I hope you enjoy his images below.
I look forward to seeing your interpretations of "urban decay!"
Read the rules. One entry only each month per person, please!
Enter your super-amazing photos in our photo contests. The winning image will be featured on the Ultimate Photo Tips homepage for all of the following month.
See what other people are submitting, and vote for your favorite:
View other entries.
Urban Decay through Harry's Eyes…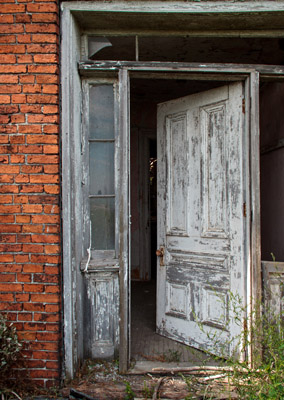 Please Come In
© Harry Cartner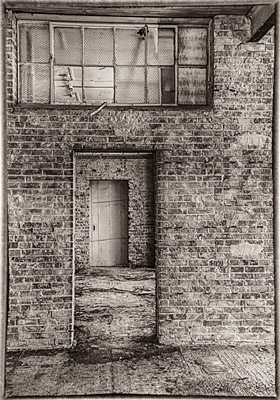 Harvey Woods Building
© Harry Cartner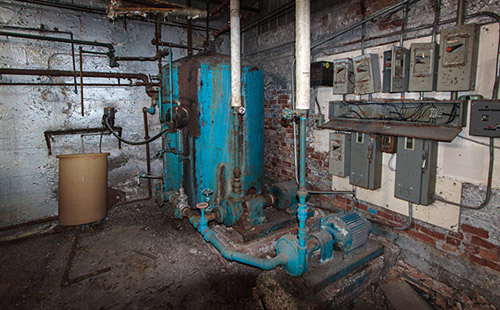 The Boiler Room
(Harry tells me this scene was pitch dark, and lit only by painting with his flashlight. Great job!)
© Harry Cartner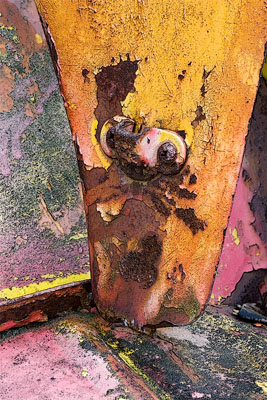 Dilapidated
© Harry Cartner