Photo Challenges:
May 2013
"Seeing Red"
This month, I thought we could play a little with color. The challenge is to photograph anything that's red. The interesting part about this is that the color red commands so much attention that you only need a small amount of it to draw your eye. I'm curious to see how you'll choose to balance your red so that it's still clear that your red subject is the dominant element within the image. How much red will there be? How many other colors? How will the red be distributed throughout the image? Will the red have particular meaning (like my mailbox and life buoy images below)?
I look forward to seeing red!
Read the rules. One entry only each month per person, please!
Enter your super-amazing photos in our photo contests. The winning image will be featured on the Ultimate Photo Tips homepage for all of the following month.
See what other people are submitting, and vote for your favorite:
View other entries.
I'm Seeing Red!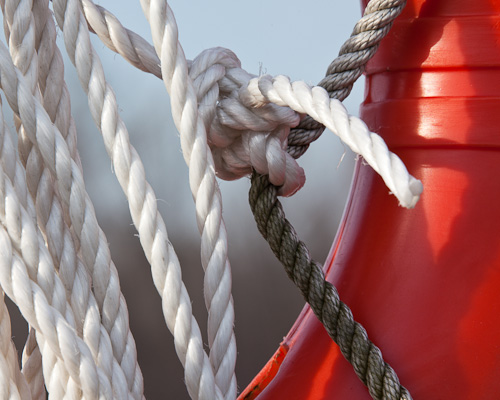 Life Buoy
© Julie Waterhouse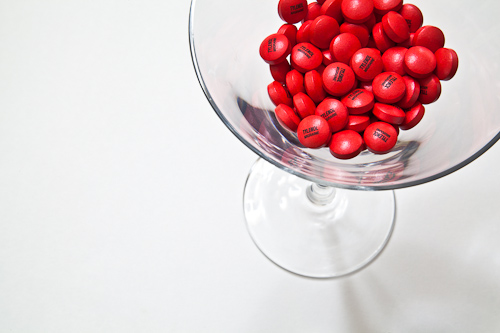 A Bad Headache!
© Julie Waterhouse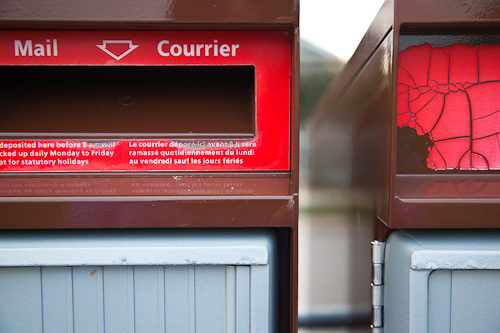 Mail
© Julie Waterhouse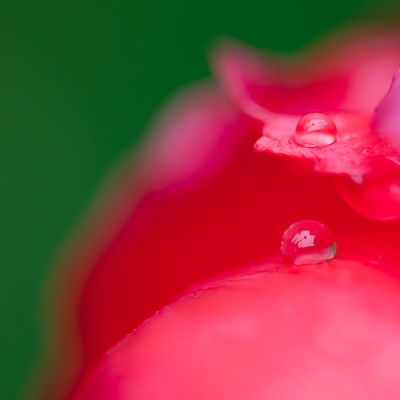 Red with its complement
© Julie Waterhouse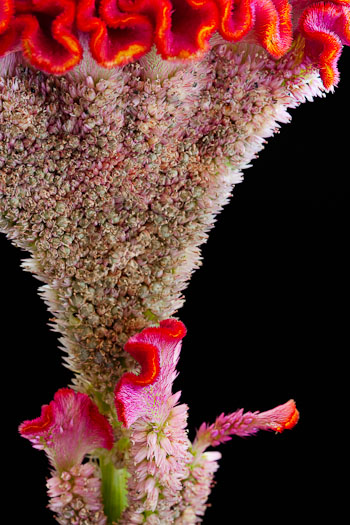 A Dash of Red
© Julie Waterhouse

Tulips
© Julie Waterhouse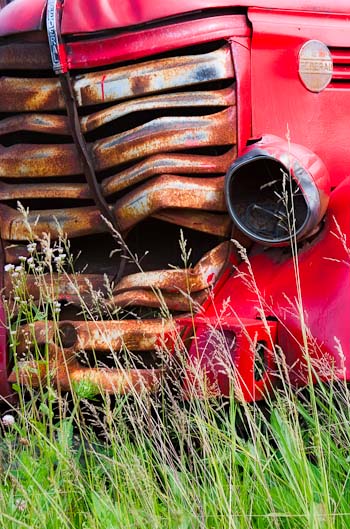 More Red and Green
© Julie Waterhouse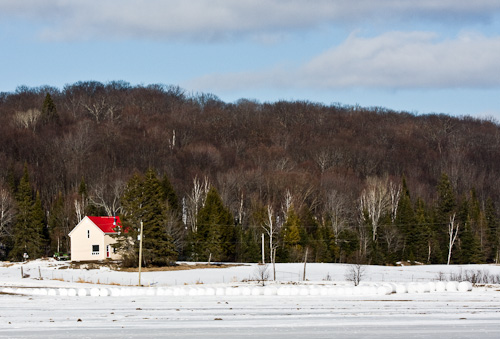 You only need a touch of red…
© Julie Waterhouse
***C2_invitation_29364028***
***left-navigation.shtml***
***right-navigation.shtml***
***footer.shtml***