Photo Challenges:
June 2013
"Doors and Windows"
Last week's challenge topic was so popular, it was hard to come up with one for this month that would have just as wide appeal. How about "Doors and Windows?" I know that's a subject that many photographers are draw to, myself included. There's something appealing about that threshhold to "somewhere else." The concept of doors and windows is universal, but they have a little different flavor in different parts of the world.
Let's see how creative you can be with this topic! Show us images where a door or window is the star of the show.
Read the rules. One entry only each month per person, please!
Enter your super-amazing photos in our photo contests. The winning image will be featured on the Ultimate Photo Tips homepage for all of the following month.
See what other people are submitting, and vote for your favorite:
View other entries.
Entry to Beyond… Doors and Windows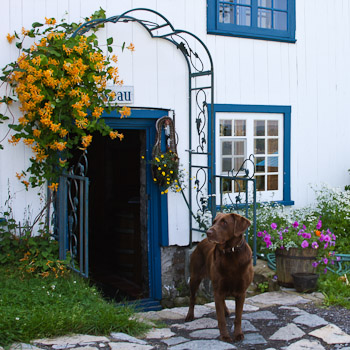 À Quebec
© Julie Waterhouse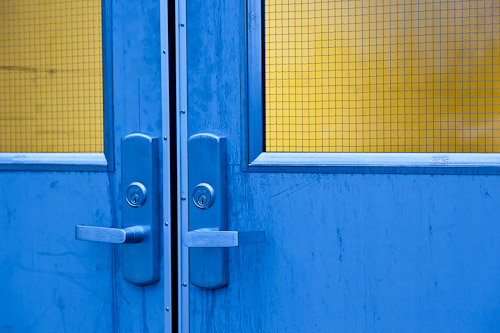 Construction Zone
© Julie Waterhouse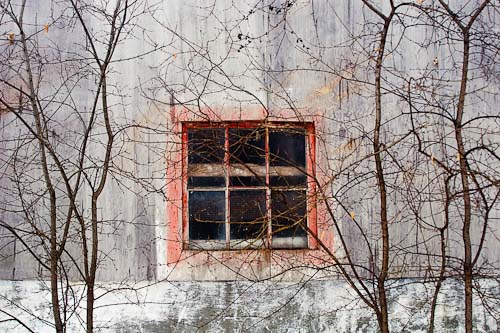 Rural Barn
© Julie Waterhouse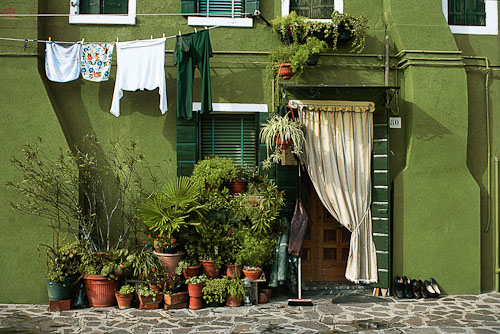 Burano Green
© Julie Waterhouse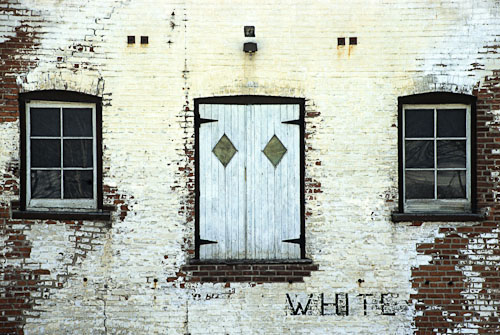 White
© Julie Waterhouse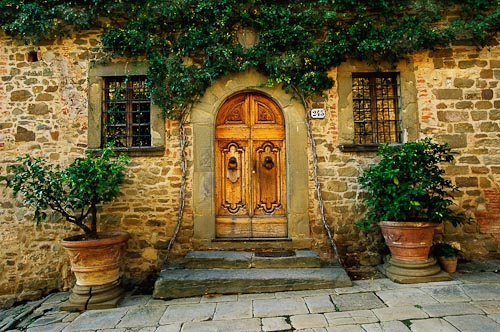 Radda Doorway
© Julie Waterhouse
***C2_invitation_29427834***
***left-navigation.shtml***
***right-navigation.shtml***
***footer.shtml***