Photo Challenges:
March 2012
Shadows
We know that photography is all about the light. Well, the other side to light is the shadow it creates! Light makes or breaks and image not just by the areas it illuminates, but also by the areas it doesn't. Shadows can add drama and interest to an image. They may hide or obscure parts of the subject or the environment, and they may reveal contours and depth. Sometimes, the shadows can be take center stage, and even become the subject of the image.
This month, we're looking for photos where the shadows really make a statement, and are a key element of the image. Without the shadows, the image just wouldn't be the same.
Read the rules. One entry only each month per person, please!
Enter your super-amazing photos in our photo contests. The winning image will be featured on the Ultimate Photo Tips homepage for all of the following month.
See what other people are submitting, and vote for your favorite:
View other entries.
The Shadow Knows…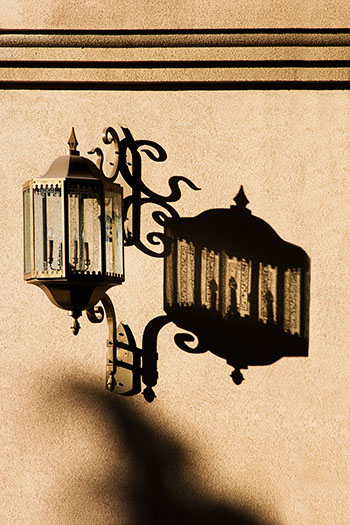 Lantern and shadow.
© Julie Waterhouse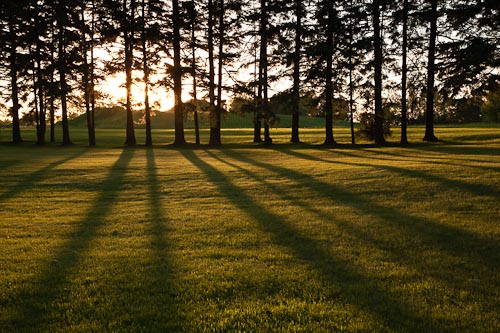 Trees at sunset.
© Julie Waterhouse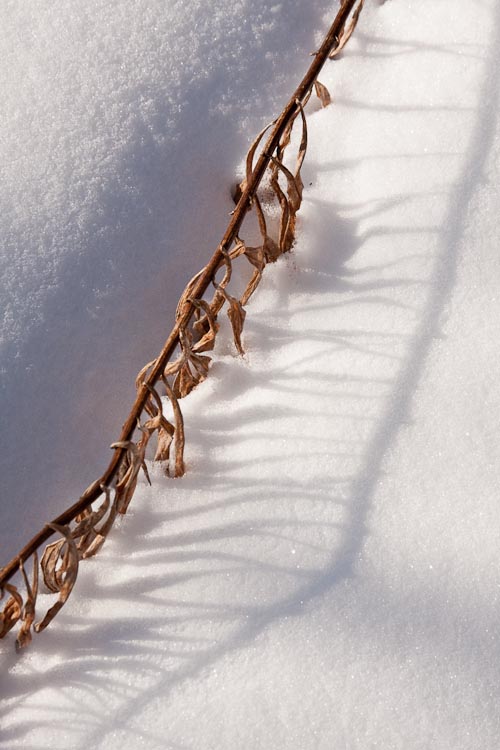 Shadow in the snow.
© Julie Waterhouse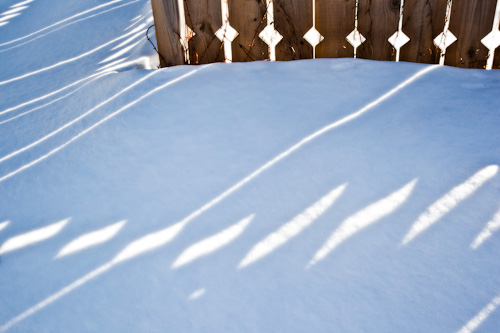 Fence and its shadow on the snow.
© Julie Waterhouse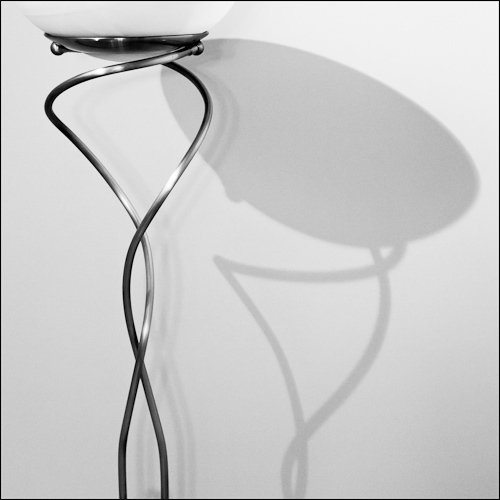 Lamp and shadow.
© Julie Waterhouse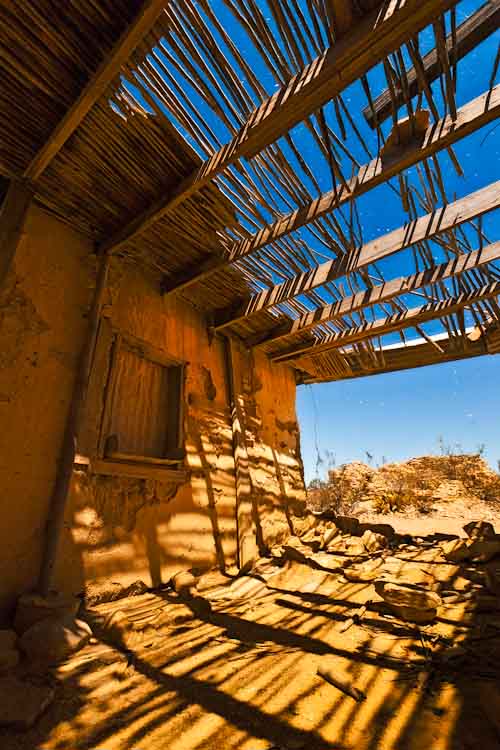 Moonlight makes shadows on the floor of this ruin at Terlingua, TX, USA
© Julie Waterhouse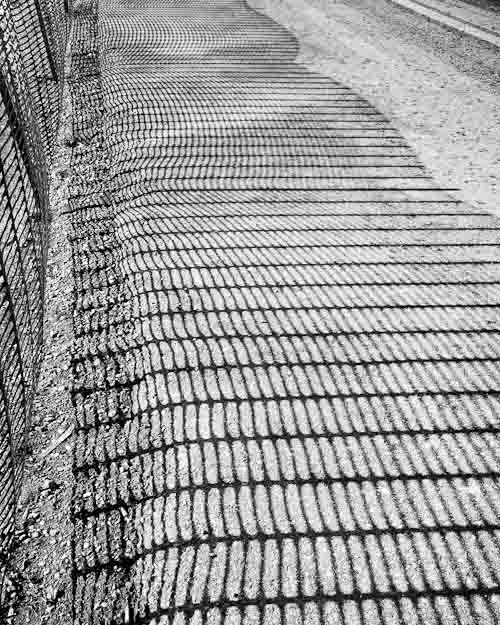 Construction fence (along the left) and its shadow.
© Julie Waterhouse
***C2_invitation_27984711***