Photo Challenges:
June 2010
Did you ever watch Sesame Street as a child? This month's photo contest is brought to you by
The Letter "D"
This month, you can shoot anything that starts with the letter "D!" A deer, a donkey, or your pet dog! Dinosaurs? (Great Aunt Doris?) It could be anything from disaster and devastation, to dolls, dimples, or dessert! Try desert dunes or a landmark in Denmark! Dazzle and delight us!
Enter your super-amazing photos in our photo contests. The winning image will be featured on the Ultimate Photo Tips homepage for all of the following month.
Submit your image.
See what other people are submitting, and vote for your favorite:
View other entries.
My Delightful Demonstrations!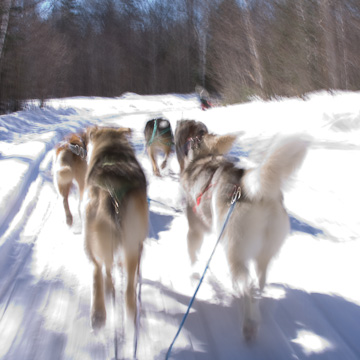 Gone to the Dogs!
© Julie Waterhouse Photography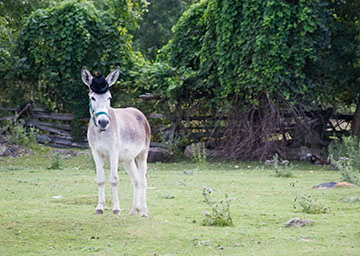 Dressed up Donkey
© Julie Waterhouse Photography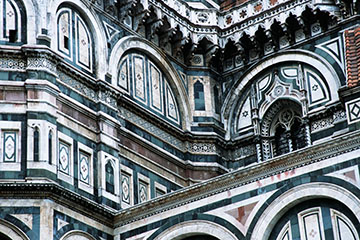 The Duomo, Florence
© Julie Waterhouse Photography
***C2_invitation_23125032***