Photo Challenges:
June 2011
It's All About the Light
We all know that photography is about the light. This month, we're looking for those images where the magic of the light made it all come together. This one's wide open! It could be a sunset, a long exposure of vehicle lights, patterns of light and shadow, or even a rainbow. All photographs depend on light to be made; this month we want the ones where the light is what makes the image special. As photographers, we must train our eyes to seek out the good light. What are you waiting for? Let's see those images!
Enter your super-amazing photos in our photo contests. The winning image will be featured on the Ultimate Photo Tips homepage for all of the following month.
Read the rules. One entry only each month per person, please!
See what other people are submitting, and vote for your favorite:
View other entries.
Seeking Out the Magic Light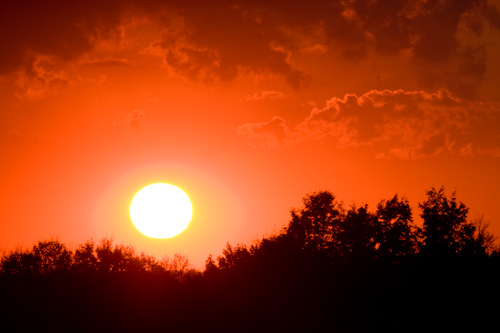 Shefford Sunset
Don't look through the lens while you shoot directly into the sun!

© Julie Waterhouse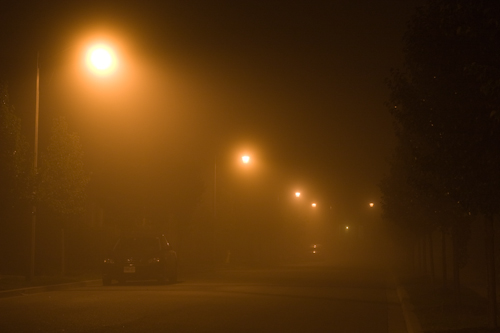 My street, late one foggy night.
© Julie Waterhouse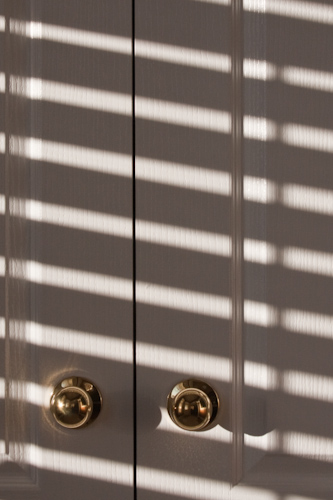 Light coming through the shutters created a pattern on the doors.
© Julie Waterhouse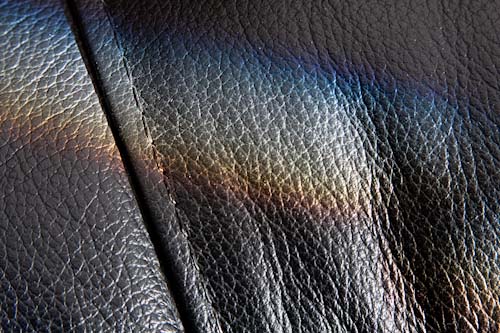 Light through cut glass in my front window created a rainbow on the leather couch.
© Julie Waterhouse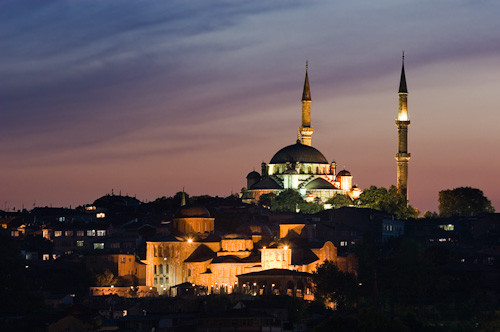 Istanbul Mosque
Beautiful natural light, just after sunset, combined with the artificial lights.
© Julie Waterhouse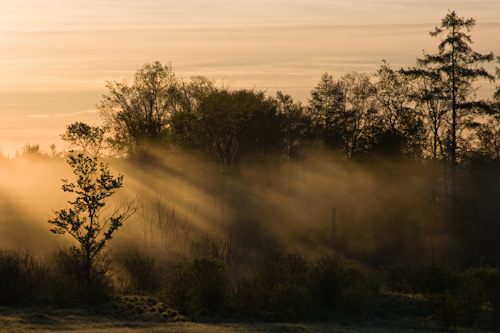 Sunrise at the Bain Farm
Mist and sunrise are my favorite combination.
© Julie Waterhouse
***C2_invitation_25742497***