Photo Challenges:  July 2013"Stairs"
Thanks to Brenda from the London (Canada) Camera Club for the idea for this week's topic. She suggested "stairs," and I think it's a great idea! Stairs have symbolic potential as a subject, since they take us from one level to another, and lead us up or down. They are also wonderful subjects for finding repeating lines and shapes. They can be found everywhere, so start hunting for those perfect stairs for this month's challenge. I look forward to seeing your entry!
Read the rules. One entry only each month per person, please!
Enter your super-amazing photos in our photo contests. The winning image will be featured on the Ultimate Photo Tips homepage for all of the following month.
See what other people are submitting, and vote for your favorite:
View other entries.
Up and Down…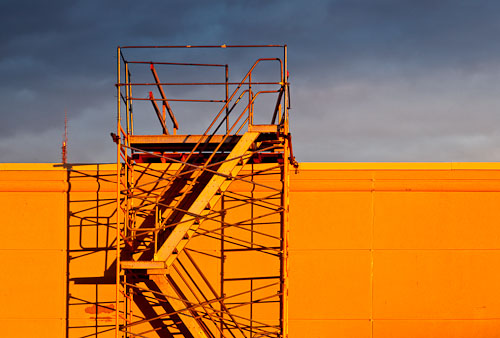 © Julie Waterhouse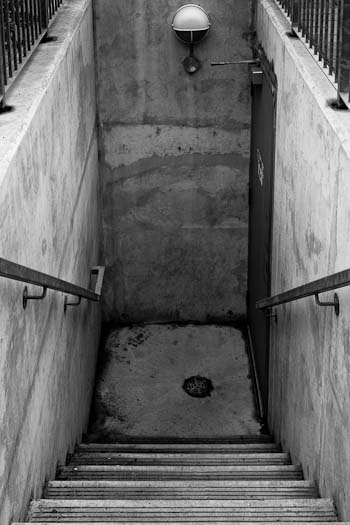 © Julie Waterhouse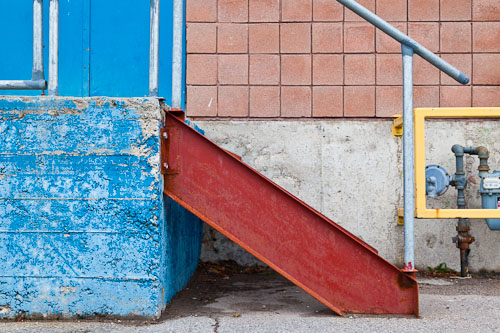 © Julie Waterhouse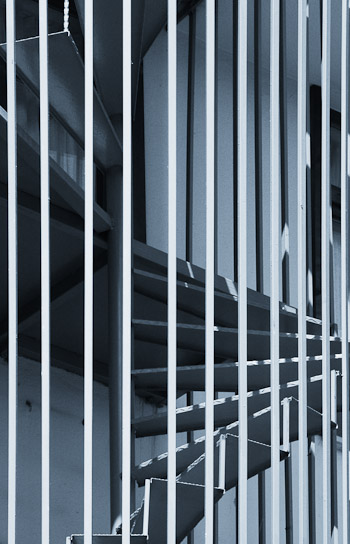 © Julie Waterhouse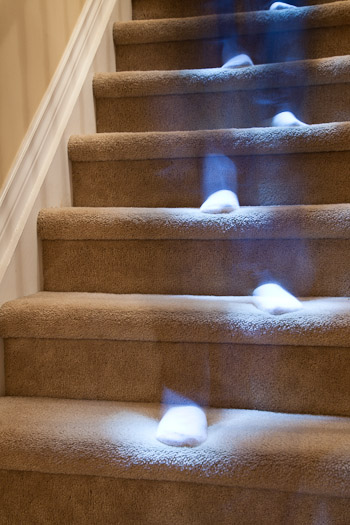 © Julie Waterhouse