Photo Challenges:
October 2010
People
Life is all about the people in it, and our relationships to them. This month's contest is dedicated to the people in your life. Family, friends, even strangers whom you meet, and who compel you to lift your lens to capture a connection. Let's see the people in your life! Get as funky as you want!
Enter your super-amazing photos in our photo contests. The winning image will be featured on the Ultimate Photo Tips homepage for all of the following month. One entry only each month per person, please!
See what other people are submitting, and vote for your favorite:
View other entries.
My People!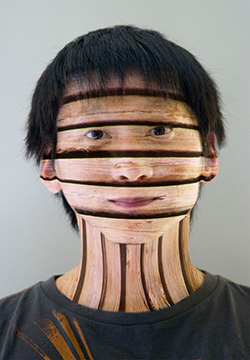 All Decked Out
© Julie Waterhouse Photography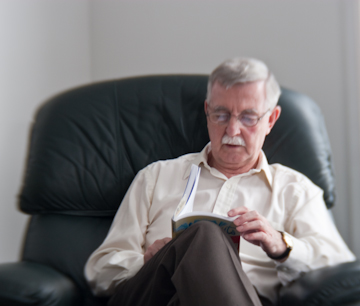 A Quiet Moment
© Julie Waterhouse Photography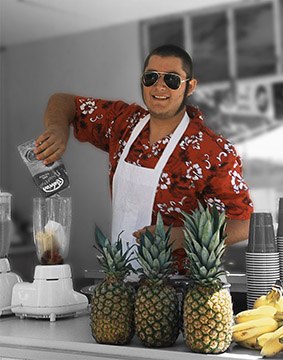 California Smoothie
© Julie Waterhouse Photography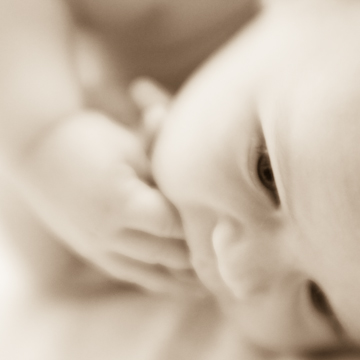 Baby
© Julie Waterhouse Photography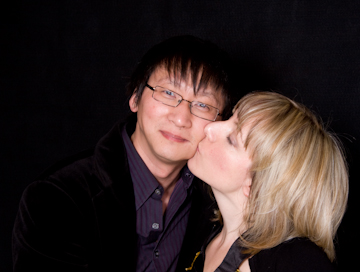 The Kiss
© Julie Waterhouse Photography
***C2_invitation_23930751***