Photo Challenges:
February 2012
Curves
No straight lines here! This month, we're all about curves.
Lines do two things in your image. First of all, they lead your viewer's eye around your photograph. The human brain is hard-wired to follow lines with our eyes. This means that the placement of the main lines of your image is extremely important, since it directs your viewer as they look at your photo. You can lead them toward your main subject — or, if you're not careful you can lead them straight out of the picture! Using curved lines directs your viewer slowly around your image, as opposed to straight lines that rush directly to their destination.
Lines also convey emotion. Horizontal lines are calm, vertical lines are strong, and diagonal lines imply change. What about curved lines? They can convey hope or melancholy, depending on whether they curve up or down. Curves can also be sensual or graceful. They are slow and meandering, not in a hurry.
Learn more about the visual design elements of lines.
This month, we're looking for photos with no straight lines. The main lines in the image should be curves. You can submit photos of winding roads, your child's slinky (or your own :), curls of smoke, a spiral staircase, a seashell… the possibilities are endless!
Read the rules. One entry only each month per person, please!
Enter your super-amazing photos in our photo contests. The winning image will be featured on the Ultimate Photo Tips homepage for all of the following month.
See what other people are submitting, and vote for your favorite:
View other entries.
Curvaceous Examples…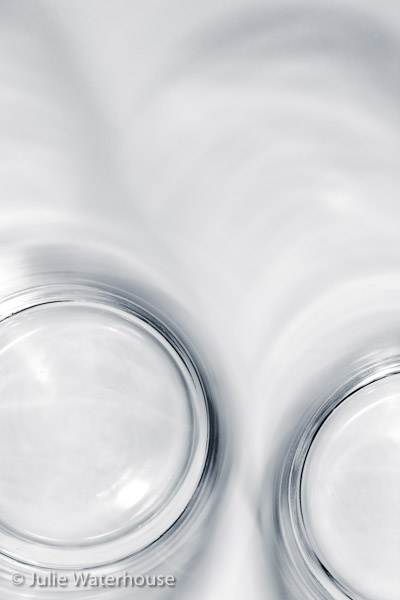 Looking down on two glasses and their shadows.
© Julie Waterhouse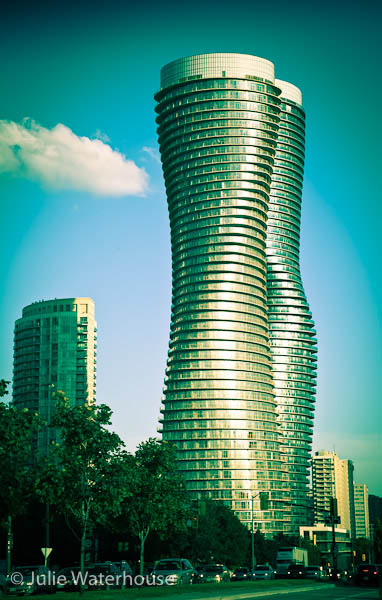 I couldn't resist including this shot of the curved buildings
in Mississauga, ON, Canada
© Julie Waterhouse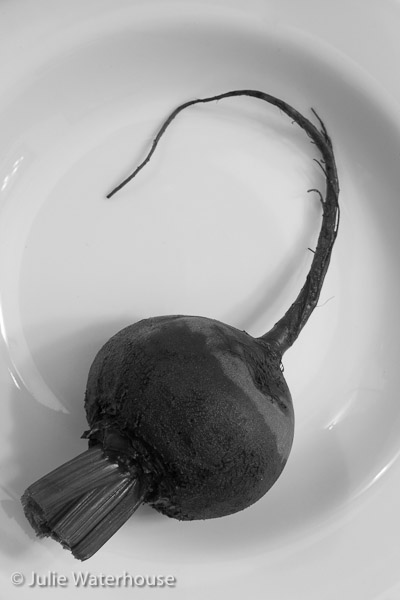 Beetroot
© Julie Waterhouse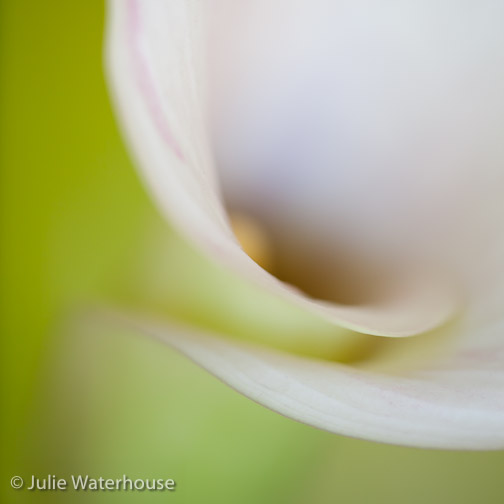 Calla Lily Curves
© Julie Waterhouse


Ice
© Julie Waterhouse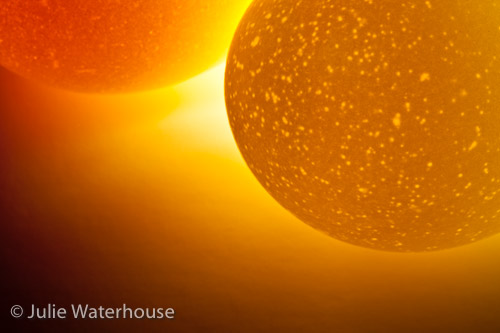 Eggs
© Julie Waterhouse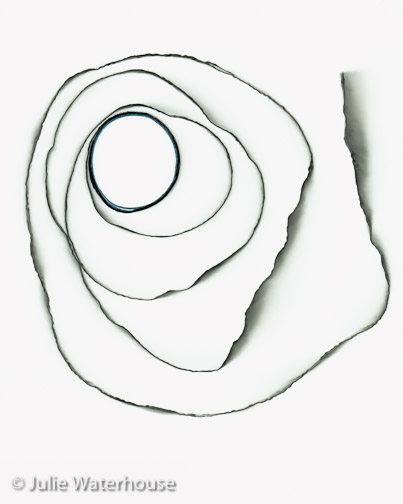 Scanography of the end of a toilet paper roll.
Images are everywhere 🙂
© Julie Waterhouse
***C2_invitation_27787308***