Photography Competitions:
Meet the Judges!
Photography competitions are made more meaningful by the caliber of the judges. We were delighted to have have three professional photographers judge our Ultimate Photo Tips Worldwide Camera Club Competition. They were:
Richard Martin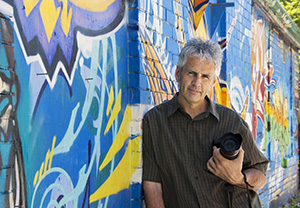 A long-time contributor to Photo Life magazine, Richard Martin pursues photography as a medium of visual expression. He is best known for his unique vision with a personal style characterized by a strong sense of composition, colour and the use of light – combining an architectural love of geometry, pattern and texture with a painter's sensitivity to colour, light and composition.
Well known for sharing his enthusiasm, creative vision and passion for the medium, Richard continues to inspire participants with his annual photography and visual design workshops in his native Kingston, Ontario since 1990. He also conducts workshops, tours, and seminars around the world
Rob Davidson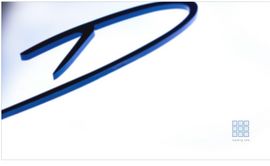 Rob is a commercial photographer with over 30 years of shooting experience — and he's still having fun! He's based out of a great downtown studio in Toronto, Canada, but is always happy to venture out and see the world. He is passionate about food, travel, beautifully designed objects and interesting people. His clients like his gift for making even the most mundane object beautiful.
Rob has also been teaching photography, and the Business of Photography for about 20 years, mostly at Ryerson University, and through workshops and classes in his studio.  He has always found that teaching, in addition to keeping him on his toes and current, inspires him in his own work.
Tony Sweet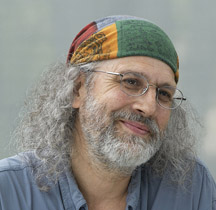 After 20 years as a professional jazz artist, Tony changed careers and directed his creative juices towards nature photography. The improvisational, spontaneous, and abstract nature of jazz are also integral elements of nature photography.
Tony's work is published on calendars, post cards, posters, annual reports, greeting cards, catalogs, and electronic mediums. His fine art prints are exhibited in private and corporate collections throughout the United States, and he is represented by The Getty Picture Agency. His images are also used by Nikon, NikSoftware, Singh Ray, Microtek, and others for national ad campaigns.
Tony conducts Visual Artistry photography location workshops, and speaks to photography organizations and PPA schools throughout the continental United States and Canada. Tony's articles and images are featured in Shutterbug and Rangefinder magazines, and is a contributor to Nikonnet.com. He is a staff writer for Nikon World magazine.
He has authored four books on the art of photography: Fine Art Nature Photography ('02), Fine Art Flower Photography ('05), Fine Art Nature Photography: Water, Ice, Fog ('07), and Fine Art Digital Nature ('09).
Tony maintains an active speaking schedule, addressing professional photography organizations, universities, seminars, and teaching workshops, and is an instructor on betterphoto.com.
Tony was honored as a Nikon Legend Behind the Lens in 2006, member of Team Nik (NikSoftware) in 2007, and a Lensbaby Guru in 2008.
Return to the photography competitions results.