Photo Challenges:
September 2012
Abstracts
For the last couple of months, the winning challenge image has inspired the topic for the next month. That's what happened this time, too! And it's also a topic that was suggested on our Facebook Page. The topic is "abstract photos."
Abstract photos rely less on the actual content, and more on colors, lines, shapes, and textures, to produce a visually stimulating image. I think that creating abstract photos is excellent training for any photographer, as it causes us to concentrate on the fundamental building blocks of all images. If you can train yourself to see abstractly, I think that all of your photography will benefit.
Your imagination is your only limit when it comes to choosing subject matter that can be used to create abstract photos. I think the key is to find something that stirs your emotions, piques your curiosity, or excites you. Let's see what you can find!
If you need a little extra inspiration, I found this wonderful collection of abstract photos online.
Read the rules. One entry only each month per person, please!
Enter your super-amazing photos in our photo contests. The winning image will be featured on the Ultimate Photo Tips homepage for all of the following month.
See what other people are submitting, and vote for your favorite:
View other entries.
My Abstract View
I've decided not to tell you what each photograph is actually of. I think it would spoil it! 🙂 If it works as an abstract, it shouldn't really matter what the subject is. If you're just dying to know, then try out the commenting facility at the very bottom of this page (you must be signed in through Facebook, Yahoo, AOL or Hotmail), and ask me there.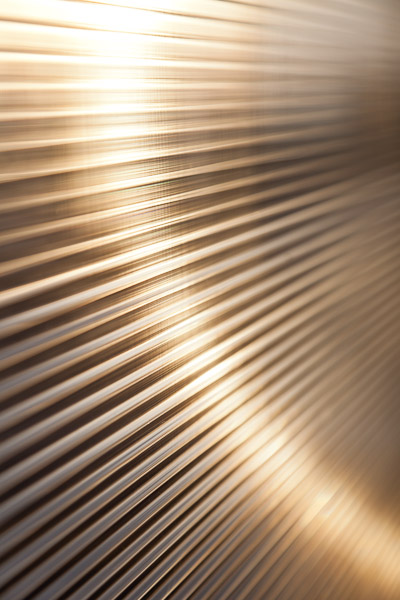 © Julie Waterhouse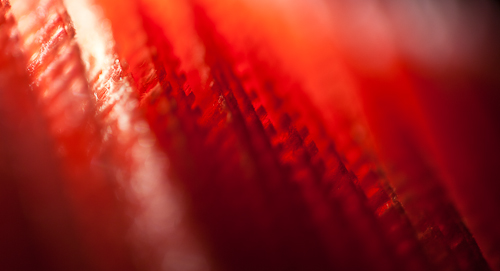 © Julie Waterhouse
© Julie Waterhouse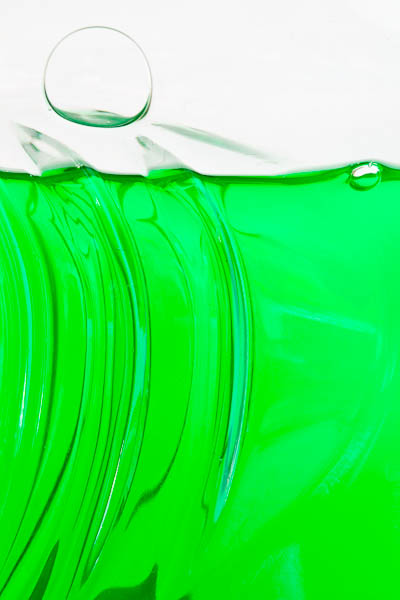 © Julie Waterhouse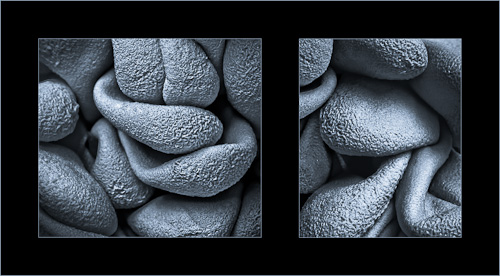 © Julie Waterhouse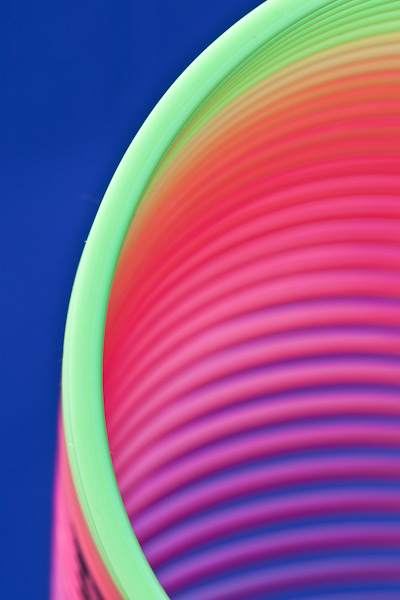 © Julie Waterhouse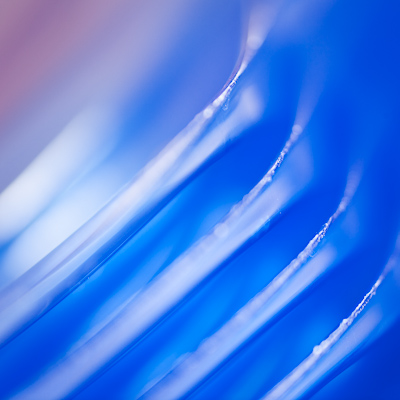 © Julie Waterhouse
***C2_invitation_28783691***