Photo Challenges:
January 2013
"The Decisive Moment"
"The decisive moment, it is the simultaneous recognition, in a fraction of a second, of the significance of an event as well as the precise organization of forms which gives that event its proper expression."
~Henri Cartier Bresson
Henri Cartier Bresson's photographic style, and his 1952 book, popularized the notion of the "decisive moment" in photography. It is candid action captured at the moment at which the action is at its peak or at its best. Think of a sprinter in a race. The decisive moment may be when she crosses the finish line with an expression of joy on her face. Think of someone giving a speech. It may be a momentous speech, but not any photograph of the speaker will capture a decisive moment. You would want to capture the best facial expression and hand gestures that form the peak of the moment.
This month, we're looking for photographs that were taken at the right time to capture the best and most expressive moment of what was happening. Capturing that precise moment has an element of luck, so the trick is to be prepared and anticipate the action!
Entries are not restricted to street photography, but can be any style.
Read the rules. One entry only each month per person, please!
Enter your super-amazing photos in our photo contests. The winning image will be featured on the Ultimate Photo Tips homepage for all of the following month.
See what other people are submitting, and vote for your favorite:
View other entries.
Some Decisive Moments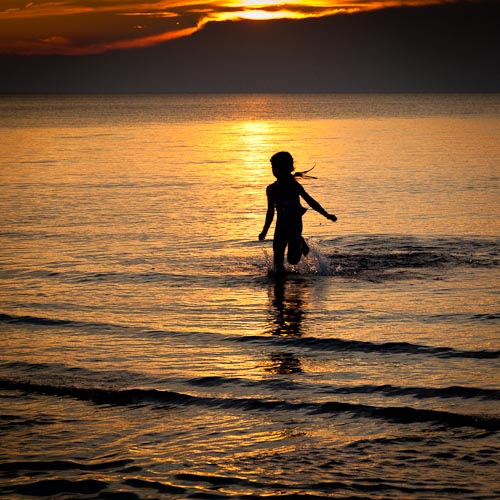 Sunset Play
© Julie Waterhouse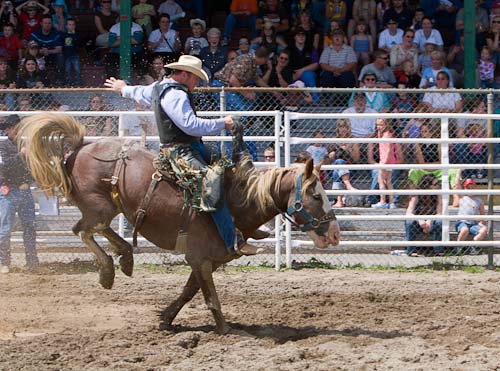 At the Rodeo
© Julie Waterhouse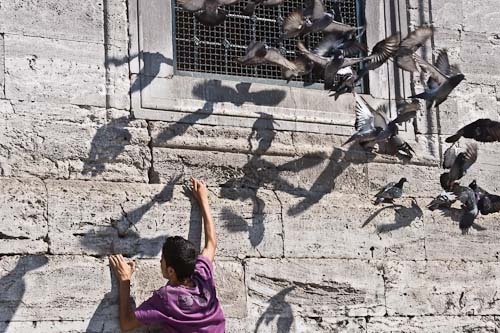 Reach
© Julie Waterhouse
***C2_invitation_29078497***