Photo Challenges:
August 2013
"A Rainy Day"
As I write this, it's pouring with a very heavy rain outside. We've had quite a lot of rain here in Toronto so far this summer! Too often, we think that when it's raining, we have to put our cameras away. Not so! The rain can present many photographic opportunities. Overcast skies reduce contrast during the middle of the day. Rain creates puddles that reflect. Raindrops produce an interesting texture when photographing through a window. The only limit is your imagination! Let's see what you can do.
Just remember to keep your camera dry :-). (You may want to check out my video on a DIY project to use a shower cap for camera protection).
Read the rules. One entry only each month per person, please!
Enter your super-amazing photos in our photo contests. The winning image will be featured on the Ultimate Photo Tips homepage for all of the following month.
See what other people are submitting, and vote for your favorite:
View other entries.
It's Raining, it's Pouring…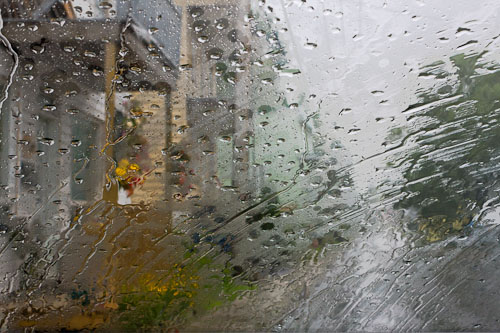 © Julie Waterhouse
Through the car windshield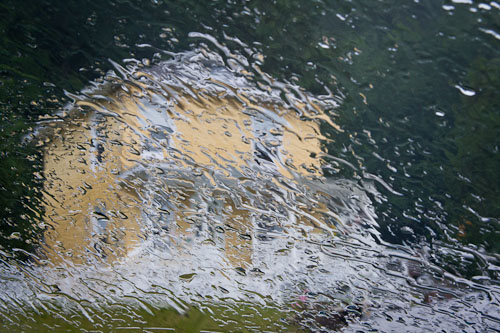 © Julie Waterhouse
Another one through the car windshield (it's fun!)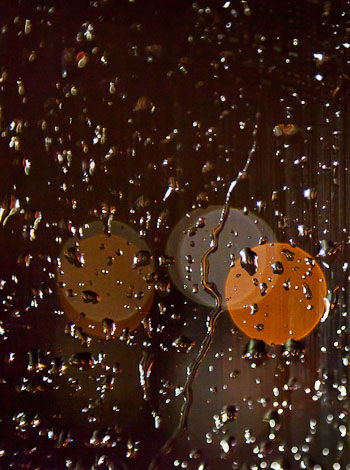 © Julie Waterhouse
Through the windshield at night…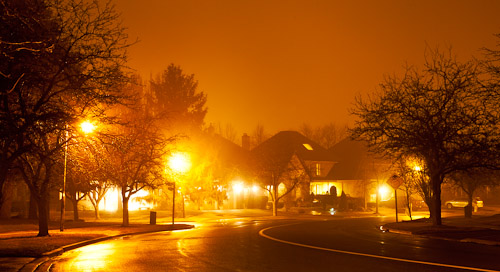 © Julie Waterhouse
The rain makes the roads very reflective.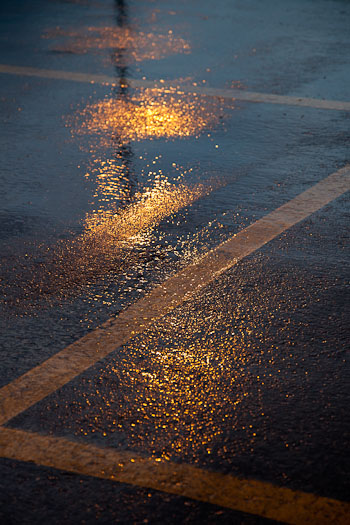 © Julie Waterhouse
More reflections from a wet parking lot at dusk.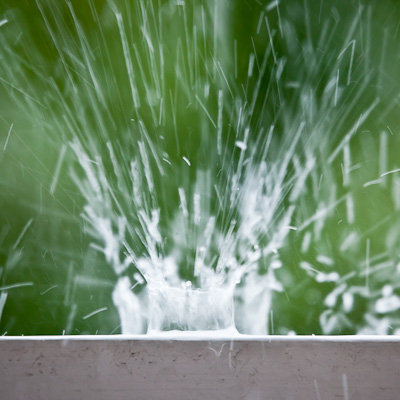 © Julie Waterhouse
Splash from the leaking eavestrough onto my porch railing.
***C2_invitation_29539915***