Photo Challenges:
November 2012
"One Is The Loneliest Number"
Last month, I gave you a challenge to start with a title first, and then create an image to go along with it. I gave you a relatively easy title of "Serenity." This month, I'm upping the ante, and doing another, more difficult (I think!) "title first" challenge. I'm using the song title "One Is the Loneliest Number" as your challenge topic.
"One is the loneliest number that you'll ever do
One is the loneliest number, much much worse than two"
It's relatively easy to come up with a photo that contains just one of something. However, this title has another element that you need to capture: a sense of loneliness. That means thinking about the other elements of the photo that contribute to the mood, like color and tone, and amount of space around the subject.
Telling a story using these tricks of visual design is one of my favorite topics! In fact, I've written an e-book on this very subject, so I'm going to give it a little plug right here :-). Check it out now! It could help you with this month's challenge.
Here's a quick example of what I mean. In the first photo below, there is only one figure in the image, however, it doesn't capture a sense of loneliness, and would not be a great candidate for this month's photo challenge. Why not? The gesture of the girl is too happy and carefree, the sun peeking above the clouds is uplifting, and the colors in the image are warm and inviting.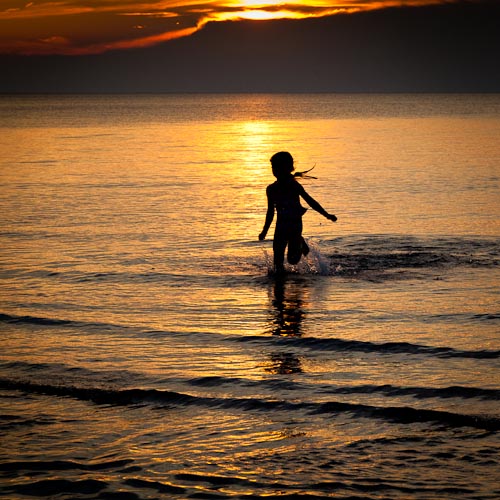 © Julie Waterhouse
On the other hand, the image below does give a sense of loneliness. The tree is small within the frame, making it seem isolated; the sky is dark in tone, making it more ominous and foreboding; and the colors are subdued, rather than vibrant.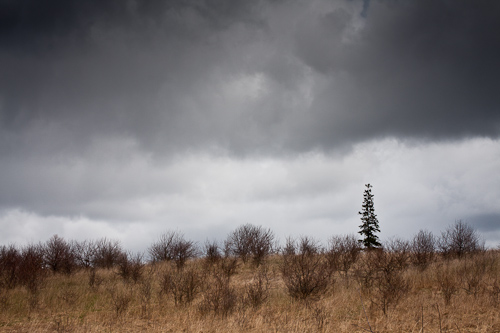 © Julie Waterhouse
Read the rules. One entry only each month per person, please!
Enter your super-amazing photos in our photo contests. The winning image will be featured on the Ultimate Photo Tips homepage for all of the following month.
See what other people are submitting, and vote for your favorite:
View other entries.
My Lonely Onlies
Do these photos give you a sense of loneliness? Think about why or why not.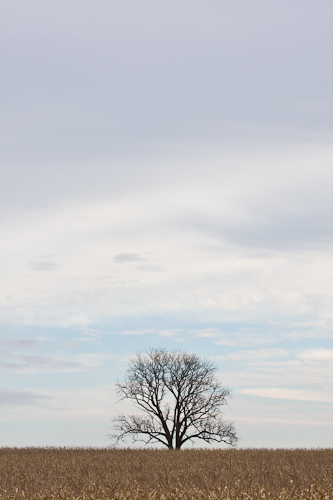 © Julie Waterhouse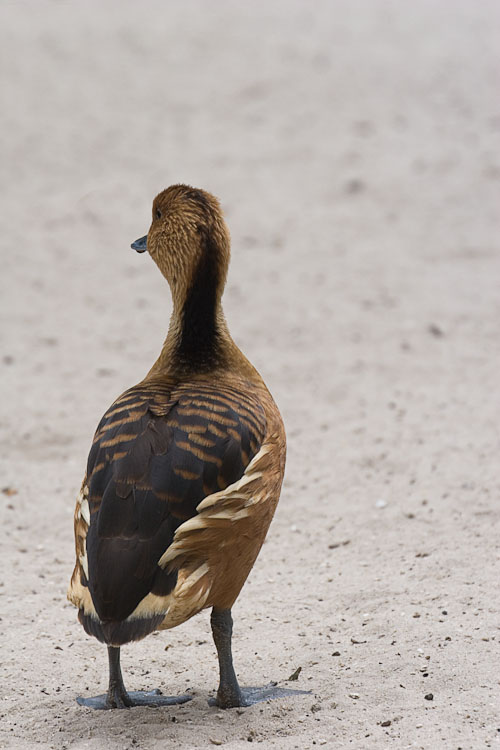 © Julie Waterhouse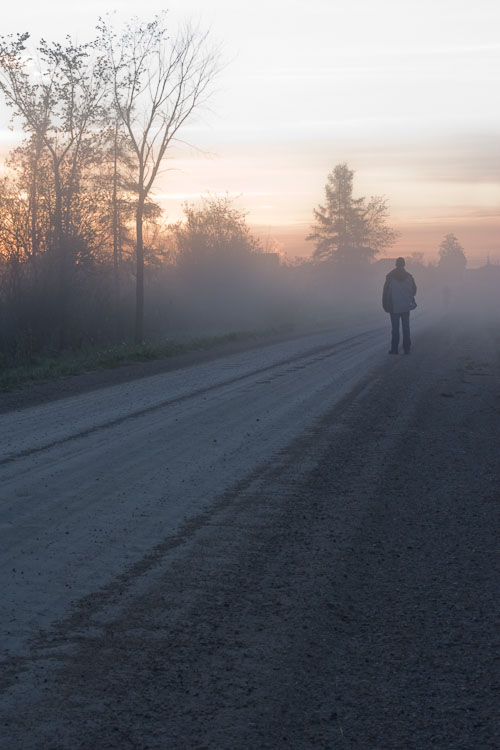 © Julie Waterhouse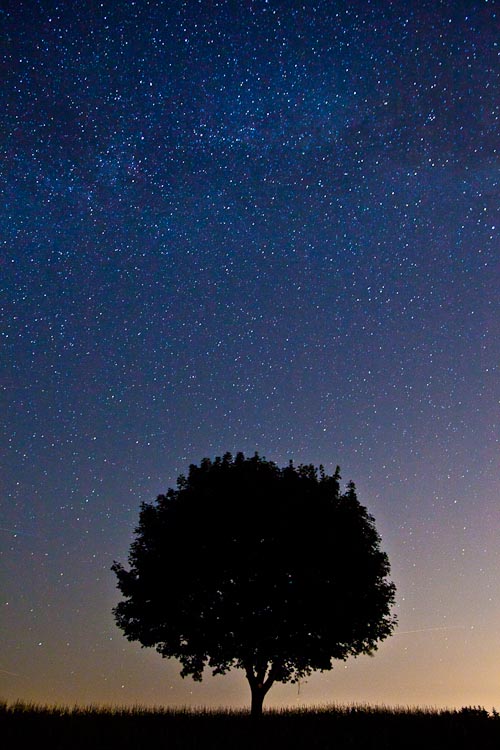 © Julie Waterhouse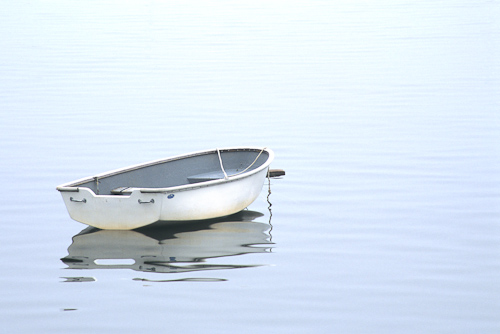 © Julie Waterhouse
***C2_invitation_28940217***