Photo Challenges:
March 2013
"Reflections"
This week's challenge is to photograph reflections. You may find reflections in water, ice, a mirror, metal, or any reflective surface.
The fun with reflections is to play with whether they are an accurate "mirror image" of the original, or whether they warp the original in some way. In some cases, the symmetry is rewarding. In others, the intrigue is in the new form that is created in the reflective surface.
Have fun with this one! I look forward to seeing your reflections.
Read the rules. One entry only each month per person, please!
Enter your super-amazing photos in our photo contests. The winning image will be featured on the Ultimate Photo Tips homepage for all of the following month.
See what other people are submitting, and vote for your favorite:
View other entries.
Reflecting…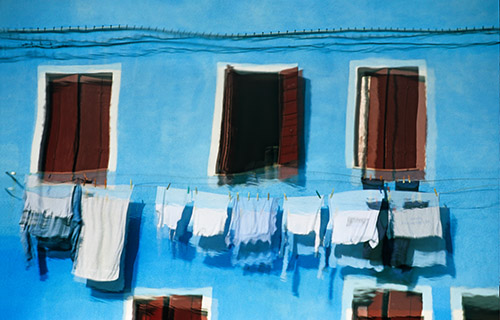 Burano Laundry Reflections
© Julie Waterhouse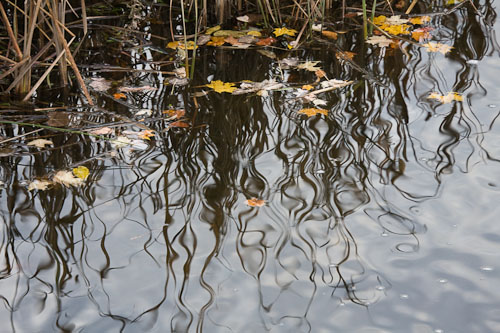 © Julie Waterhouse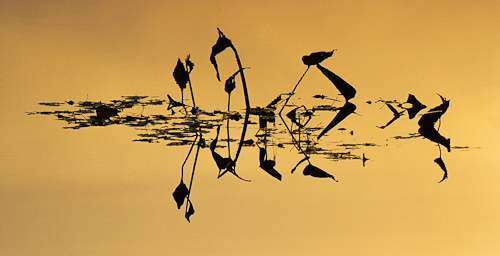 A quiet morning at the pond
© Julie Waterhouse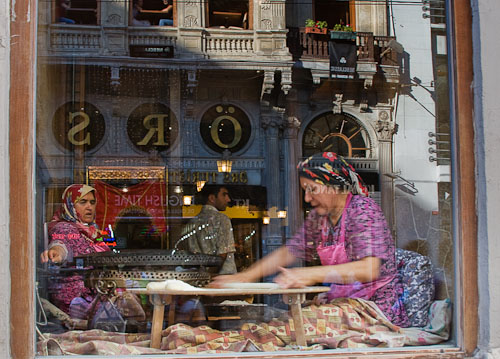 A Window in Istanbul
© Julie Waterhouse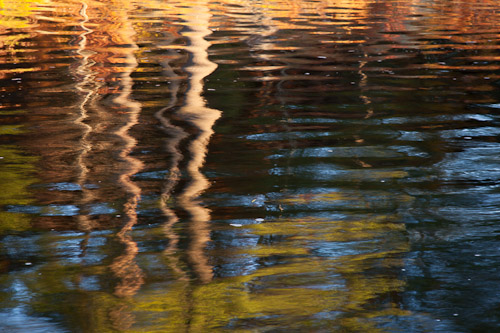 Ripples
© Julie Waterhouse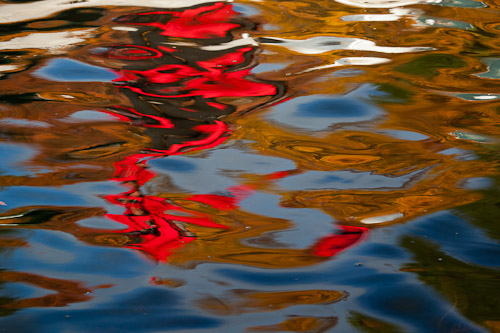 Red Jacket and Fall Color Reflections
© Julie Waterhouse
***C2_invitation_29224591***