Photo Challenges:
February 2013
"Parts of a Whole"
This week's challenge is to photograph only part of a subject. I can think of two different ways to interpret this challenge.
In the first case, you could aim to have the "part" that you photograph tell the story of the "whole." This means careful selection of an element that is strong enough, representative enough, or significant enough, to suggest the full story of the whole. Looking at the photo of the part, you should have some understanding of what the "whole" is all about. This is what I'd like you to aim for in your challenge entries. You can decide for yourself whether I've been successful in my examples below.
In the second case, you could select a part of an object that, in isolation, tells its own story. The "part" stands on its own as an interesting subject, and doesn't make you want to know more about the whole. That's may be a topic of another month, but for this challenge, let's concentrate on the first case: telling the story of the whole.
Read the rules. One entry only each month per person, please!
Enter your super-amazing photos in our photo contests. The winning image will be featured on the Ultimate Photo Tips homepage for all of the following month.
See what other people are submitting, and vote for your favorite:
View other entries.
Telling the Whole Story

© Julie Waterhouse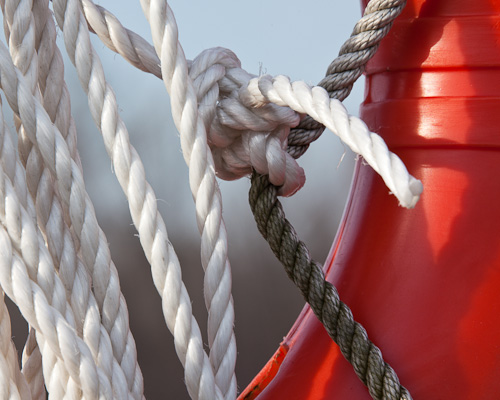 © Julie Waterhouse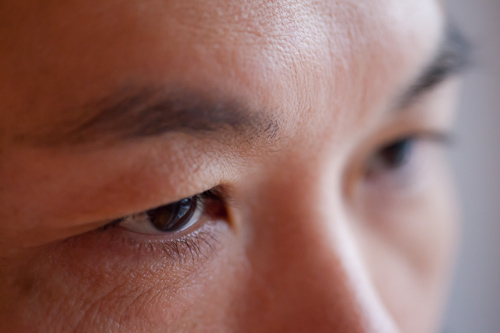 © Julie Waterhouse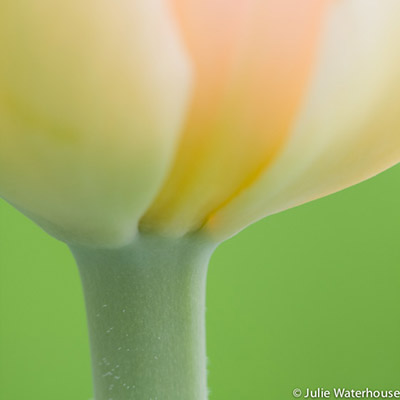 © Julie Waterhouse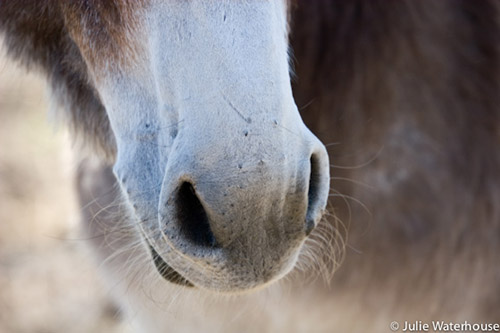 © Julie Waterhouse
***C2_invitation_29157804***