Photo Challenges:
December 2012
"Two's Company"
Last month, I used "One Is the Loneliest Number" as your challenge topic. It only makes sense that this month, we have "Two's Company!"

We're looking for images with two of something — anything you want — but keep in mind the rest of the title: "Company." Your goal is that the two elements in the photo tell the story of keeping each other company. Have fun with it! I can't wait to see what you come up with. You can find a few of mine below.
Read the rules. One entry only each month per person, please!
Enter your super-amazing photos in our photo contests. The winning image will be featured on the Ultimate Photo Tips homepage for all of the following month.
See what other people are submitting, and vote for your favorite:
View other entries.
Keeping Each Other Company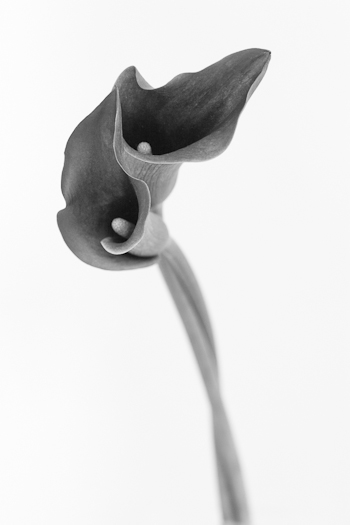 Calla Lily Lovers
© Julie Waterhouse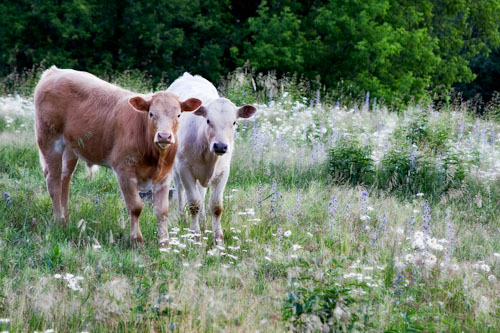 Pals
© Julie Waterhouse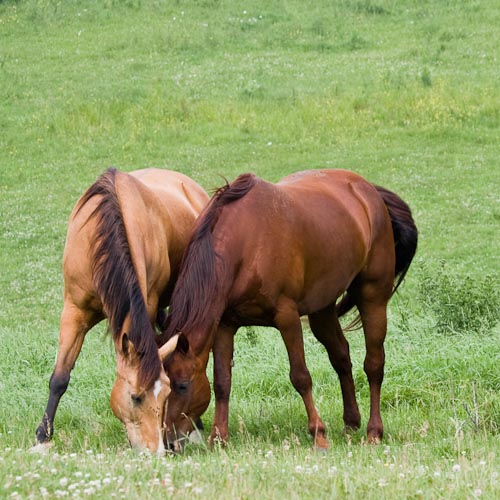 Sharing Lunch
© Julie Waterhouse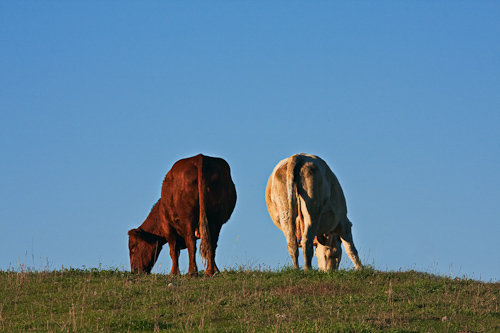 Table for Two
© Julie Waterhouse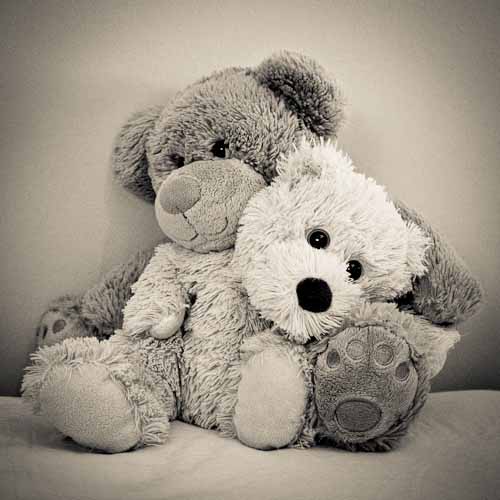 Pakora and Papadum
© Julie Waterhouse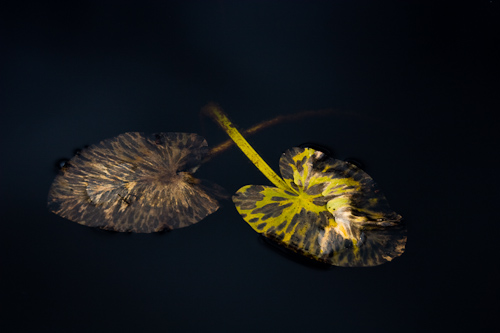 Lilypad Love
© Julie Waterhouse
***C2_invitation_29000034***