Photo Challenges:
September 2010
A Different Perspective
I've recently been adding content to the site that focuses on creativity. One of the ways to be creative is to get out of your box and take a different perspective when you shoot. This month, I encourage you to shoot some images from a different point of view. Too often, we shoot from our own eye level. Climb a ladder! Lie on your stomach! Shoot from above or below and look at your subject in a way that you don't normally see it. Take a different perspective, and share what you see with all of us.
Enter your super-amazing photos in our photo contests. The winning image will be featured on the Ultimate Photo Tips homepage for all of the following month. One entry only each month per person, please!

Submit your image.
See what other people are submitting, and vote for your favorite:
View other entries.
My Perspective

Florence Cafe
© Julie Waterhouse Photography

Tulips
© Julie Waterhouse Photography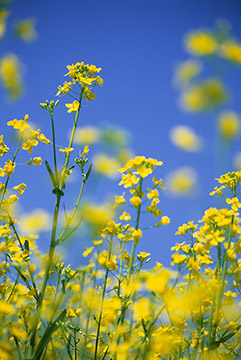 Canola
© Julie Waterhouse Photography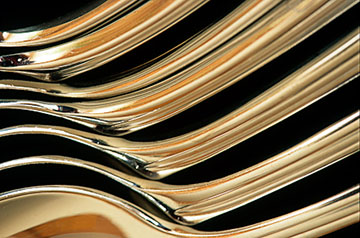 Spoons
© Julie Waterhouse Photography
"A Different Perspective" Contest Entries
Click the links below to see the photo challenges entries so far.

Please vote for your favorites by ranking them with stars!
Photo Challenge Entries - September 2010

I recently had a holiday in Fiji and was out early one morning with my camera, just looking to see what I could photograph that looked interesting. …