Photo Challenges:
May 2012
Bridges
Last month, I issued a call for help on the Ultimate Photo Tips Facebook Page. After two years of contests, my well of topic ideas was running dry! You responded. Thank you! And a special thanks to reader Sam Cox, who posted dozens of great ideas. The top pick (with the most "likes") was "bridges." You asked, so here it is! This month's challenge topic is bridges.
We'll take photos from on top of bridges, looking up from underneath bridges, and side views of bridges! Be creative, and show us your best bridge shots.
Read the rules. One entry only each month per person, please!
Enter your super-amazing photos in our photo contests. The winning image will be featured on the Ultimate Photo Tips homepage for all of the following month.
See what other people are submitting, and vote for your favorite:
View other entries.
A Few of My Bridges...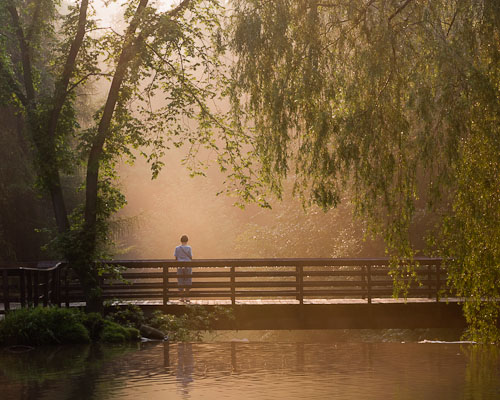 A quiet moment of reflection.
© Julie Waterhouse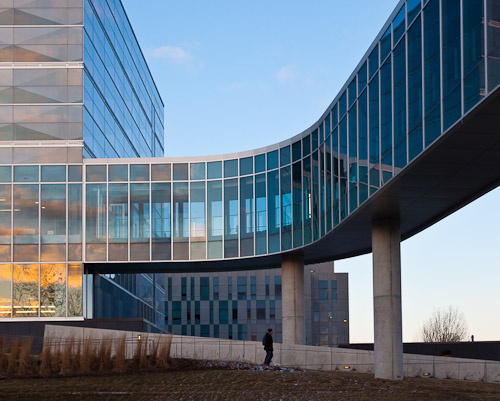 Pedestrian bridge at my old alma mater.
© Julie Waterhouse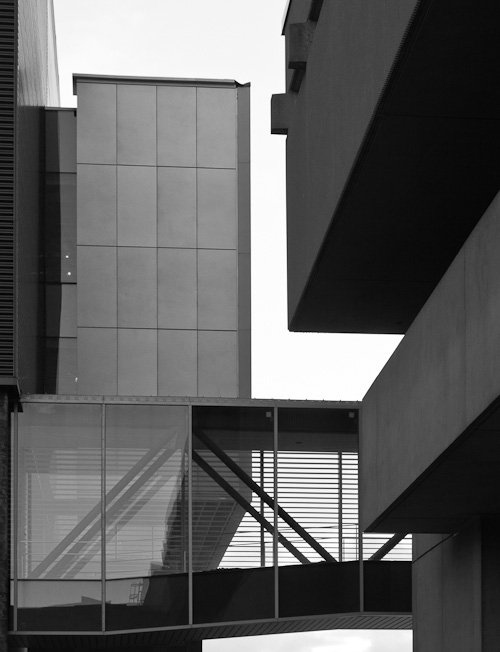 Another pedestrian bridge.
© Julie Waterhouse


Night time in Istanbul.
© Julie Waterhouse
"Bridge" Contest Entries
Click the links below to see the photo challenges entries so far.

Please vote for your favorites by ranking them with stars!
Photo Challenge Entries - May 2012

There was much construction on either end of the bridge as well as on the sides of the bridge as the bridge is being restored. So instead of taking a …