Photo Challenges:
May 2011
Creative Nature
In my old camera club, we had a competition each year whose topic was "Creative Nature." In camera clubs, "Nature" competitions have very strict guidelines as to what images qualify. Our club introduced "Creative Nature" to provide a less restrictive forum for people to enter more interpretive images. It was always one of my favorite competitions. I've decided to use it as this month's topic.
Here, you can enter any image that uses Nature as the basis for the subject matter, but you should include your own creative twist. It could be adding some motion blur, converting to black and white, using selective focus, making an interesting crop, or even having some fun in Photoshop. This month's winner will be someone who shows some imagination in interpreting a Nature subject. Let's see those images!
Enter your super-amazing photos in our photo contests. The winning image will be featured on the Ultimate Photo Tips homepage for all of the following month.
One entry only each month per person, please!

Submit your image.
See what other people are submitting, and vote for your favorite:
View other entries.
Getting Creative with Nature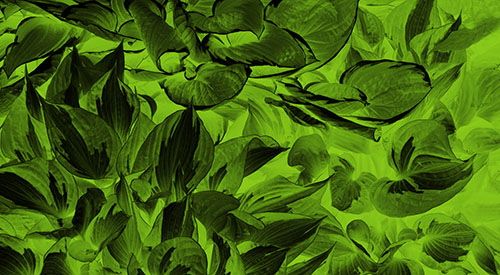 Psychedelic Hostas
Made with a happy accident -- I picked the Gradient Map adjustment layer instead of Gradient by mistake - and I liked what happened!
© Julie Waterhouse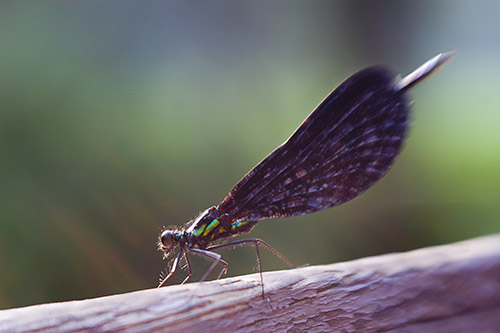 Made using a Lensbaby to get only one area in focus.
© Julie Waterhouse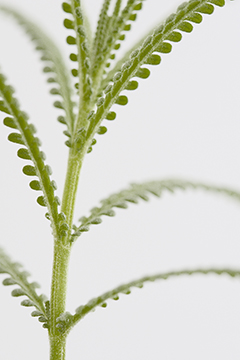 Spanish Lavender
Using Selective Focus
© Julie Waterhouse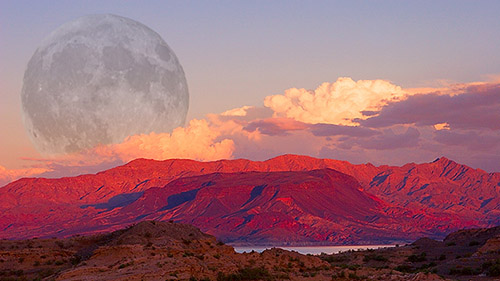 Valley of Fire, NV, USA
Having fun with Photoshop to add a slightly larger than usual moon!
© Julie Waterhouse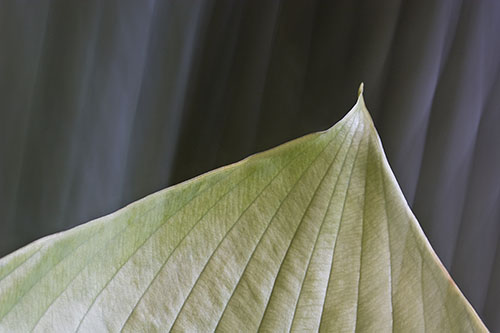 Hosta Leaf
Made with a long exposure. Kept the camera still long enough to capture the leaf, and then panned vertically to create the soft leaf texture in the background.
© Julie Waterhouse
"Creative Nature" Contest Entries
Click the links below to see the photo challenges entries so far.

Please vote for your favorites by ranking them with stars!
Photo Challenge Entries - May 2011

As we all know, this awesome creature is very swift and cunning. Never stays still for too long. I had difficulty to capture his photograph, spent lot …