Photo Challenges:
April 2012
Vanishing Point
I'm proud to say that this month marks the two-year anniversary of the start of the Ultimate Photo Tips monthly photo challenge!
A vanishing point is a point in your image where parallel lines appear to converge. Think of train tracks receding into the distance that look like the two rails meet at the horizon. Vanishing points were first used in perspective paintings by Renaissance artists like Donatello and da Vinci. It can be a very effective tool to lead your viewer into your image.
You have probably already taken many images which contain a vanishing point without even realizing it! A road, a path, a fence, and wall, all have parallel lines which will appear to converge in the distance.
Check out some cool examples of urban vanishing point photography here: http://abduzeedo.com/amazing-vanishing-point-photography
This month, we're looking for photos which include a vanishing point.
Read the rules. One entry only each month per person, please!
Enter your super-amazing photos in our photo contests. The winning image will be featured on the Ultimate Photo Tips homepage for all of the following month.
See what other people are submitting, and vote for your favorite:
View other entries.
Vanishing in the Distance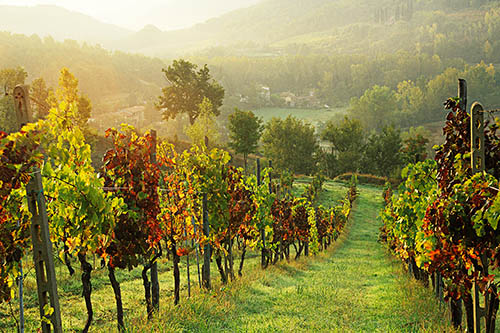 The rows of vines converge.
© Julie Waterhouse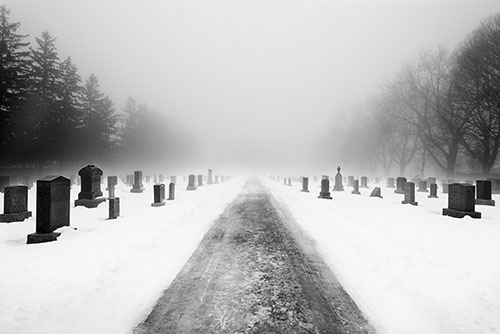 Road to Nowhere.
© Julie Waterhouse

The path disappears at the horizon.
© Julie Waterhouse

The parallel lines of the top and bottom of the fence converge in the distance.
© Julie Waterhouse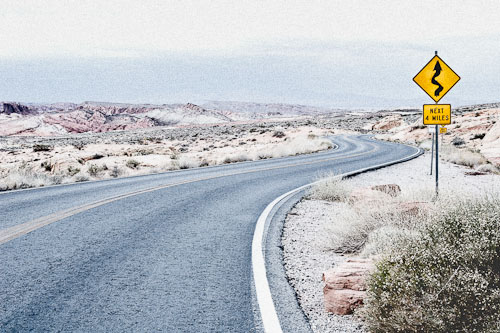 Although the road is curved, the sides of it still appear to converge in the distance.
© Julie Waterhouse
"Vanishing Point" Contest Entries
Click the links below to see the photo challenges entries so far.

Please vote for your favorites by ranking them with stars!
Photo Challenge Entries - April 2012

I'm not sure if the vanishing point is strong enough.