Photo Challenges:
April 2011
Travel
Maybe I just have the travel bug, and am looking for some new places to visit, but I thought I'd make the theme this month "Travel." It can be an exotic location, or it can be your friend's cottage; good pictures are everywere. Show us where you've been!
Enter your super-amazing photos in our photo contests. The winning image will be featured on the Ultimate Photo Tips homepage for all of the following month.
One entry only each month per person, please!

Submit your image.
See what other people are submitting, and vote for your favorite:
View other entries.
My Travels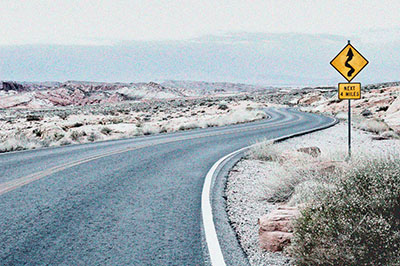 Valley of Fire, Nevada, USA
© Julie Waterhouse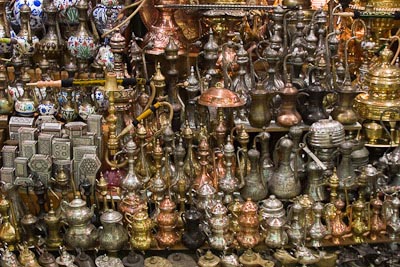 Istanbul
© Julie Waterhouse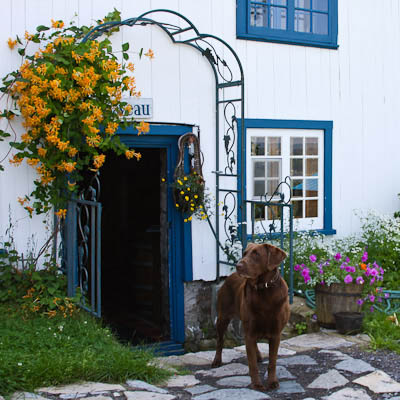 Quebec, Canada
© Julie Waterhouse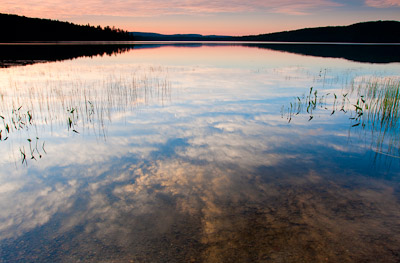 Algonquin, ON, Canada
© Julie Waterhouse
"Travel" Contest Entries
Click the links below to see the photo challenges entries so far.

Please vote for your favorites by ranking them with stars!
Photo Challenge Entries - April 2011

I was shooting the St. Patrick's Day Parade in NYC a few weeks ago and came across this guy. One of the most important aspects of travel photography is …