Photo Challenges:
October 2012
Serenity
Last week, as I was writing the creativity exercise for the weekly Ultimate Photo Tips newsletter, I talked about an exercise where you come up with the title of the photo first. This can be a tough challenge! Having the title first is a big restriction on what you can shoot, but that's what gets you thinking creatively If you're stuck for titles, I suggested you try using a song title. I also gave you a few examples:
I gave a few examples to get you started with ideas.
Joy to the World
Dreamscape
Ode to Monet
Serenity
Transformation
And that gave me the idea to pick one for this month's photo challenge! So, "Serenity" it is. We all need a little serenity in our hectic lives. So please, share an image that says "serenity" to you.
Read the rules. One entry only each month per person, please!
Enter your super-amazing photos in our photo contests. The winning image will be featured on the Ultimate Photo Tips homepage for all of the following month.
See what other people are submitting, and vote for your favorite:
View other entries.
Serenity Now!
...with apologies to fans of the TV show Seinfeld :-)
Here are a few of my more serene images to inspire you...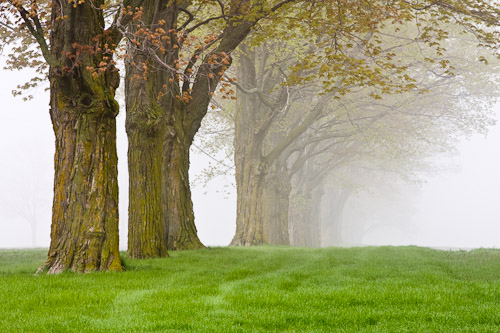 © Julie Waterhouse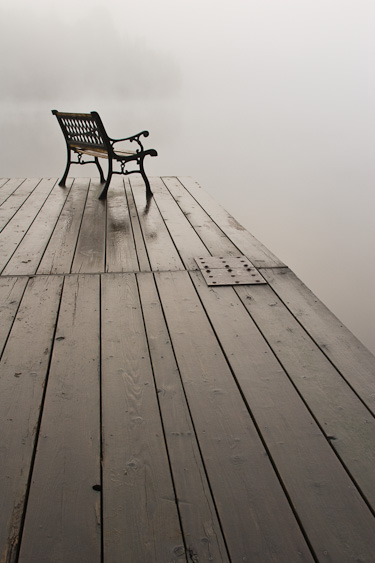 © Julie Waterhouse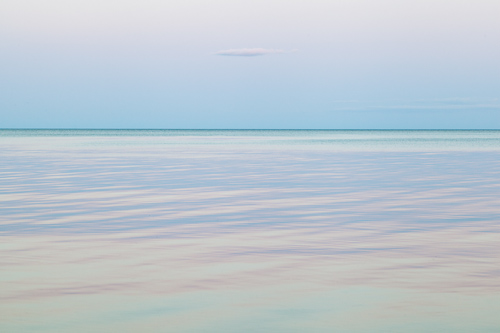 © Julie Waterhouse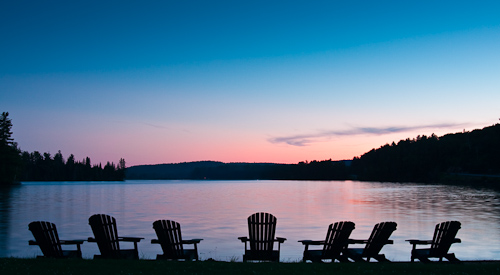 © Julie Waterhouse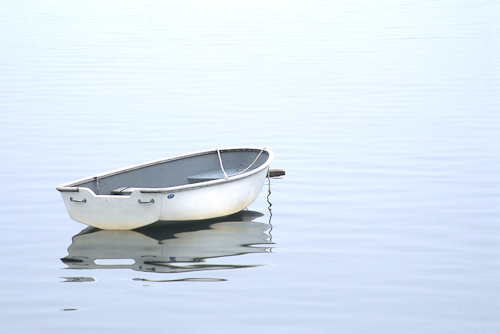 © Julie Waterhouse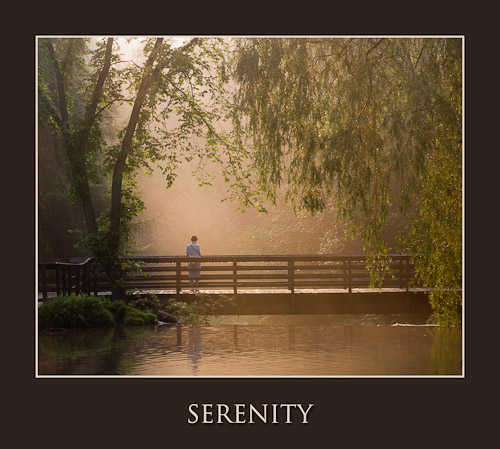 © Julie Waterhouse
"Serenity" Contest Entries
Click the links below to see the photo challenges entries so far.

Please vote for your favorites by ranking them with stars!
Photo Challenge Entries - October 2012

This was taken at my very favourite place in Toronto, the Scarborough Bluffs. I first noticed the Gulls, then I noticed the humans and thought wow.