Photo Challenges:
July 2012
Signs
Once again, this month, I chose a topic from the pool of reader submissions on our Ultimate Photo Tips Facebook Page. This month's challenge topic is "Signs." This one may be a little tricker; it won't be as easy just to dig into your archives. Time to grab your camera, and go hunting for a sign!
The sign you choose to photograph could be a road sign or a shop sign, or any other creative way you choose to interpret "signs." It would be nice to see some kind of interpretation of the sign, or have the sign in an interesting context, rather than just a straight record shot.
I'm looking forward to see what you all do with this one :-)
Read the rules. One entry only each month per person, please!
Enter your super-amazing photos in our photo contests. The winning image will be featured on the Ultimate Photo Tips homepage for all of the following month.
See what other people are submitting, and vote for your favorite:
View other entries.
I'm Looking for a Sign!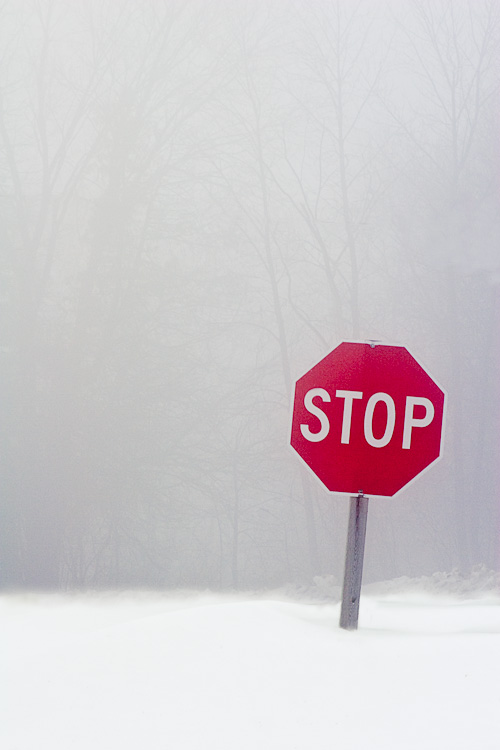 Stop
© Julie Waterhouse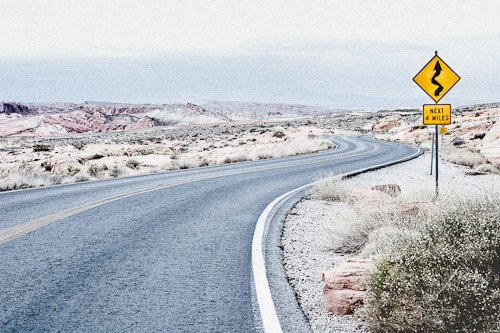 Hey! I'm re-using a photo from last week's "Roads" challenge...
© Julie Waterhouse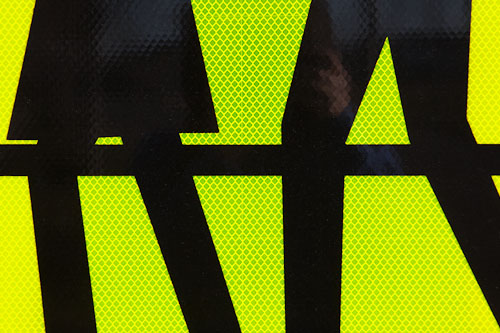 Children Crossing
© Julie Waterhouse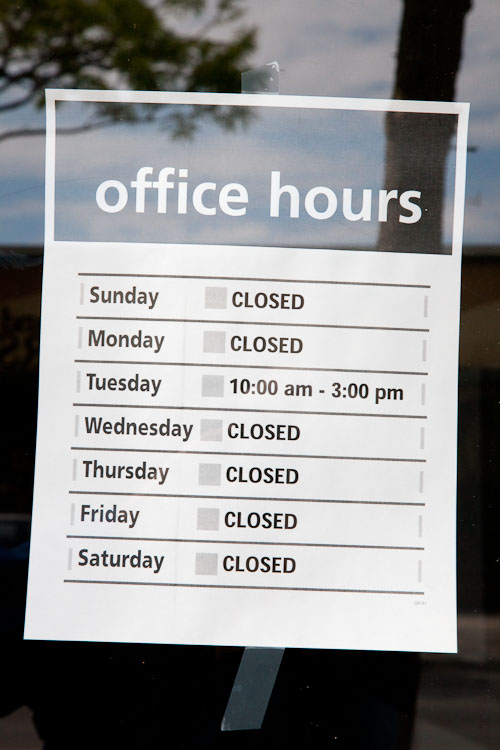 Okay, not much interpretation here, but I couldn't resist including this!
© Julie Waterhouse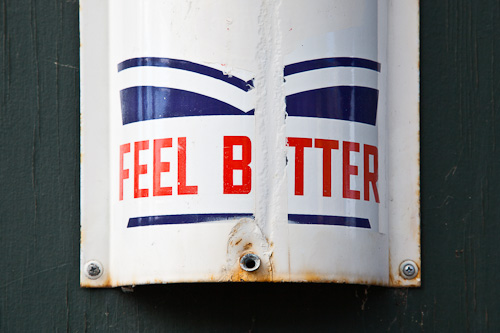 Feel Better? Or Feel Bitter? The choice is yours.
© Julie Waterhouse
"Signs" Contest Entries
Click the links below to see the photo challenges entries so far.

Please vote for your favorites by ranking them with stars!
Photo Challenge Entries - July 2012

This photo shows a very unique and culturally interesting display of signage painted onto umbrellas in Chiang Mai, Thailand. I realize that some of the …