Photo Challenges:
July 2011
Flower Power
I can't believe that I haven't chosen "flowers" as a challenge topic yet, since it's one of my favorite things to photograph! This month, I'm going to remedy that, so flowers it is. Macro shots, flower portraits, fields of wildflowers. Let's see your best flower images!
Enter your super-amazing photos in our photo contests. The winning image will be featured on the Ultimate Photo Tips homepage for all of the following month.
Read the rules. One entry only each month per person, please!

Submit your image.
See what other people are submitting, and vote for your favorite:
View other entries.
I Love Flowers!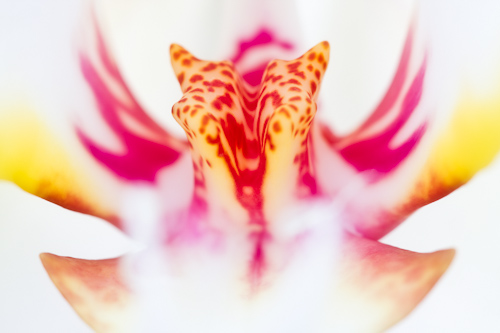 Orchid
© Julie Waterhouse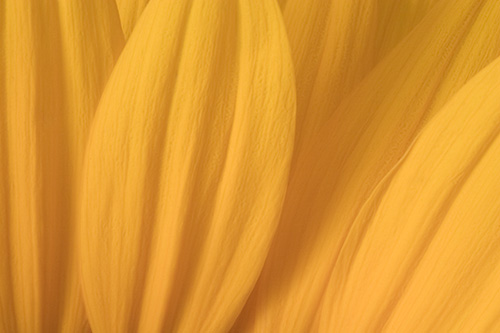 Sunflower petals
© Julie Waterhouse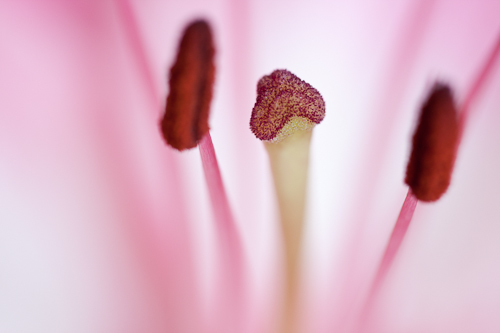 Lily stamens
© Julie Waterhouse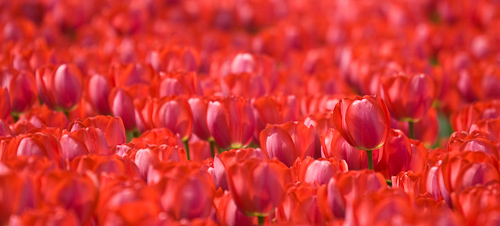 Tulip Festival in Ottawa, Canada
© Julie Waterhouse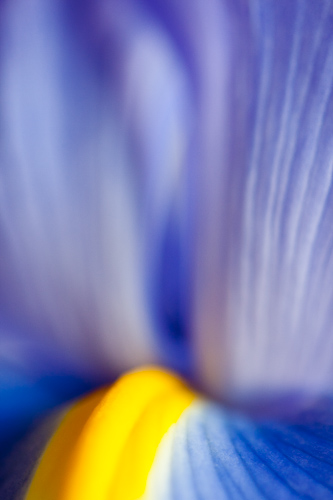 Iris closeup
© Julie Waterhouse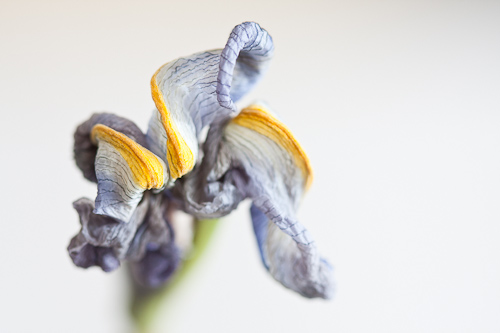 Iris: there's beauty at every stage.
© Julie Waterhouse
"Flower" Contest Entries
Click the links below to see the photo challenges entries so far.

Please vote for your favorites by ranking them with stars!
photo Challenge Entries - July 2011

No story... everywhere I look I see a photo.
Unique Purple

a lovely flower...