Photo Challenges:
January 2011
Water
Over 70% of our Earth's surface is covered in water. This month, let's see some pictures of water - in all its forms, liquid or solid. Show us snow, ice, or water, or even steam; running water or still; lakes, waterfalls, rain, or bathtubs! Get creative! Just make sure that water is the main element of your photo.
Enter your super-amazing photos in our photo contests. The winning image will be featured on the Ultimate Photo Tips homepage for all of the following month.
One entry only each month per person, please!
Submit your image.
See what other people are submitting, and vote for your favorite:
View other entries.
My Take on Water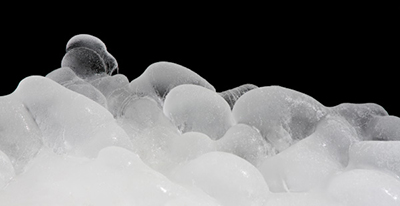 Ice
© Julie Waterhouse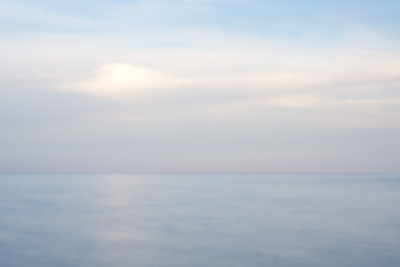 Lake Ontario through a pinhole lens
© Julie Waterhouse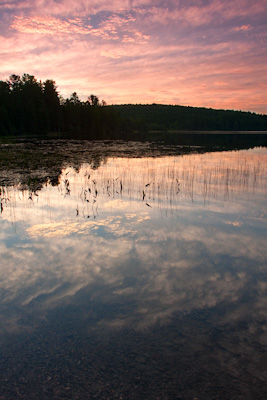 Algonquin Park, ON, Canada
© Julie Waterhouse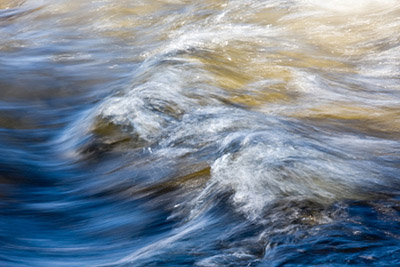 Making Waves
© Julie Waterhouse
"Water" Contest Entries
Click the links below to see the photo challenges entries so far.

Please vote for your favorites by ranking them with stars!
Photo Challenge Entries - January 2011

A lonely leaf after a Fall rainy day.