Photo Challenges:
August 2011
Elevating the Ordinary
A good part of photography is about making the ordinary into the extraordinary. That's what we'll concentrate on for this month's challenge. Look for ordinary objects in your everyday world, around home or your neighborhood. See if you can photograph them in such a way that you turn them into something a little more.
Try looking at objects from a different perspective, or getting close up and shooting just a portion of them. Look for ordinary objects in extraordinary light. There's beauty to be found all around us every day. This is a great exercise to train your photographic eye to really observe the world. Once you start paying attention, you'll begin to see your surroundings in a new way.
Get out there and start shooting, and engage your viewers so that they take a second look at something they would normally take for granted.
Enter your super-amazing photos in our photo contests. The winning image will be featured on the Ultimate Photo Tips homepage for all of the following month.
Read the rules. One entry only each month per person, please!

Submit your image.
See what other people are submitting, and vote for your favorite:
View other entries.
My Ordinary World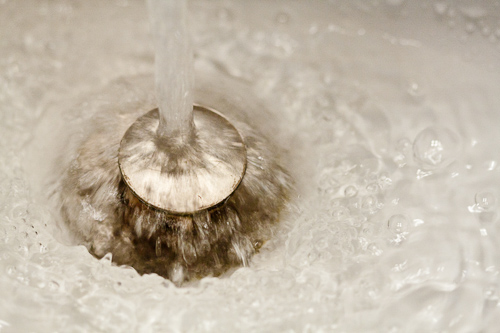 Water flowing down the drain in my bathroom sink.
© Julie Waterhouse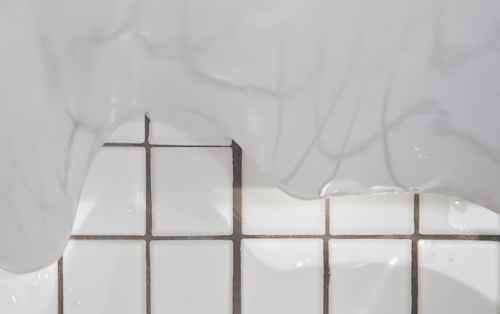 Another shot from my bathroom: the bottom of the shower curtain.
© Julie Waterhouse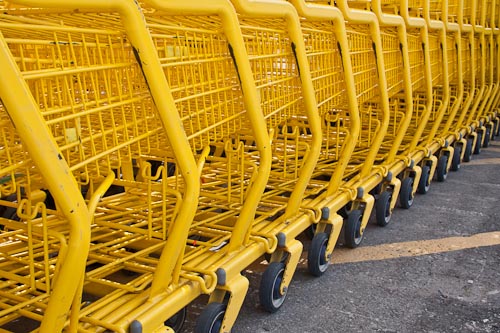 Grocery cart conga line
© Julie Waterhouse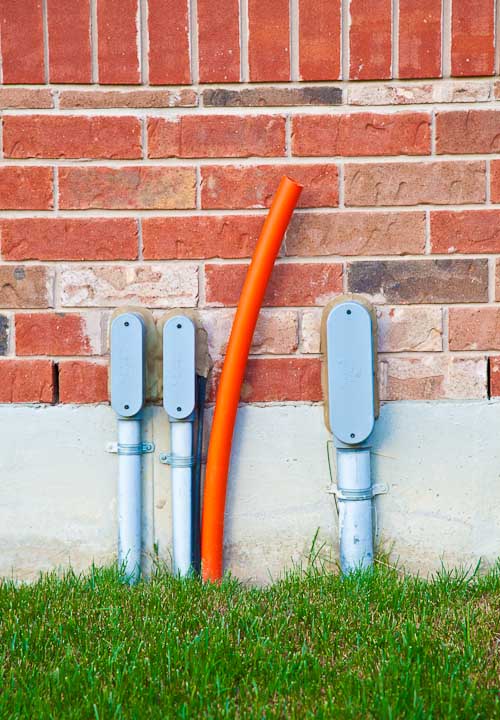 The side of my neighbor's house
© Julie Waterhouse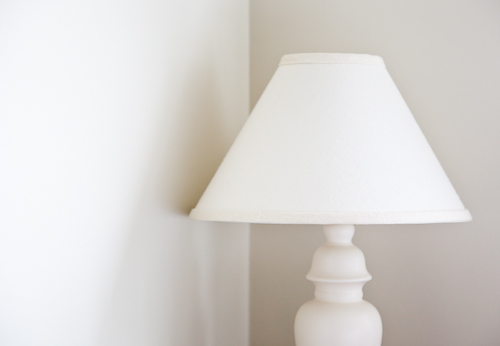 My guest room lamp
© Julie Waterhouse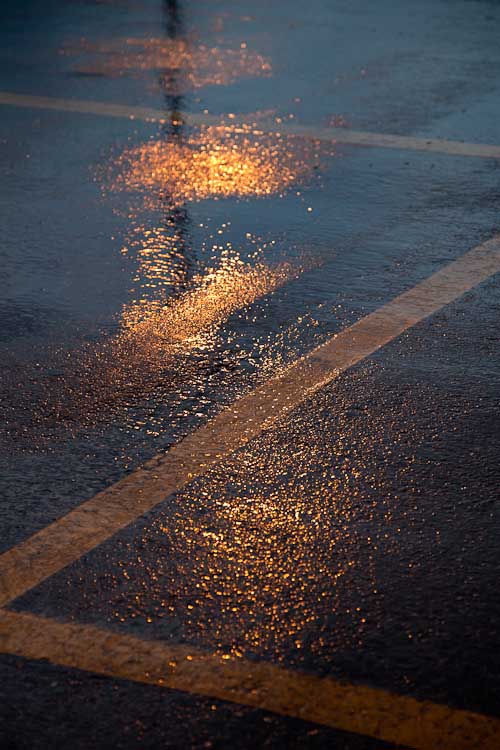 Reflections of a street lamp in the parking lot.
© Julie Waterhouse
"Elevate the Ordinary" Contest Entries
Click the links below to see the photo challenges entries so far.

Please vote for your favorites by ranking them with stars!
Photo Challenge Entries - August 2011

Taken on a recent trip to Georgian Bay Islands. This piece was bolted on a motorboat deck. Looked very interesting to me.