Photo Challenges:
April 2010
Get ready for this month's challenge! Grab your gear! Let's go! This month's topic is (drum roll please)...
Feet
That's right, feet! However you want to imagine them. Bare feet, feet in shoes, dancing feet, little feet, big feet (Big Foot?)! Show us feet in creative and unusual ways.
Enter your super-amazing photos in our photo contests. The winning image will be featured on the Ultimate Photo Tips homepage for all of the following month.
Submit your image.
See what other people are submitting, and vote for your favorite:
View other entries.
My Feet
Here are a few examples from me to get you started.

Ghost Walker
© Julie Waterhouse Photography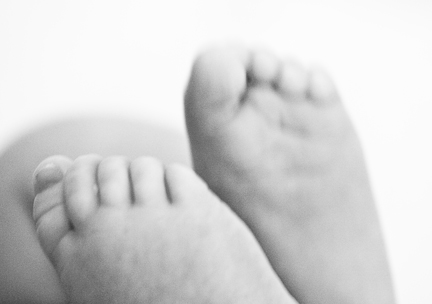 Baby feet
© Julie Waterhouse Photography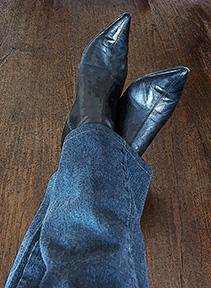 Boots
© Julie Waterhouse Photography
"Feet" Contest Entries
Click the links below to see the photo challenges entries so far.

Please vote for your favorites by ranking them with stars!
Photo Challenge Entries April 2010

I took this photo while my daughter was practicing new dance routine. She thinks her feet are ugly– they are scratched, stepped on, blistered, bunions …