Photo Challenges:
August 2010
Summertime
What does summertime mean to you? Is it playing Frisbee with the dog, building sand castles at the beach, picnics, or car rides with the top down? Do you think of blazing heat, blue skies, and cornfields? Is summer a time to spend at the cottage with your family, swimming in the lake, fishing, and roasting marshmallows on the camp fire? Does it mean eating ice cream, soaking up the air-conditioning at the mall, and wearing flip flops? Turn one of these activities into an iconic image that captures the mood of summer. The most important thing is for you to make your image personal, and photograph a subject that represents summertime for you.
Enter your super-amazing photos in our photo contests. The winning image will be featured on the Ultimate Photo Tips homepage for all of the following month. One entry only each month per person, please!

Submit your image.
See what other people are submitting, and vote for your favorite:
View other entries.
My Summertime Inspiration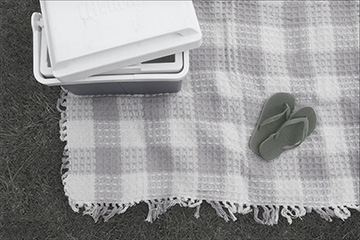 Signs of Summer
© Julie Waterhouse Photography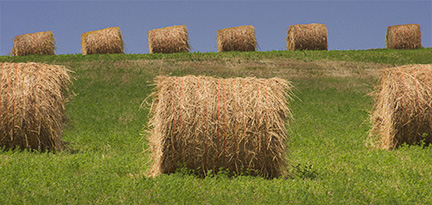 Hay Bales
© Julie Waterhouse Photography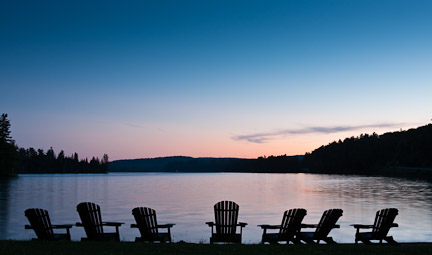 Muskoka Chairs by the Lake
© Julie Waterhouse Photography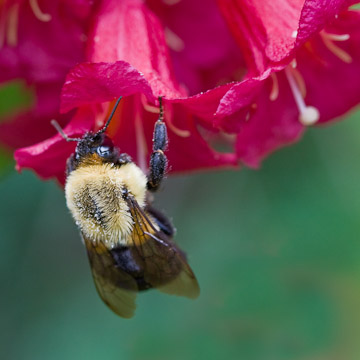 Bee on Flower
© Julie Waterhouse Photography
"Summertime" Contest Entries
Click the links below to see the photo challenges entries so far.

Please vote for your favorites by ranking them with stars!
Photo Challenge Entries - August 2010

For me nothing says summer like the beach. And when you take your grandchildren to the beach you just have to give them a plastic bucket and spade and …